Everyone wants good health and this is accomplished by good habits and practices. A number of factors are examined to help authorities determine which state is the healthiest overall. These include behavior to health policies, community, and environmental habits, preventative and clinical care, and the overall health of citizens. Where you live may prove to motivate you as well. See where the healthiest population lives in the U.S. by State.

#15 VIRGINIA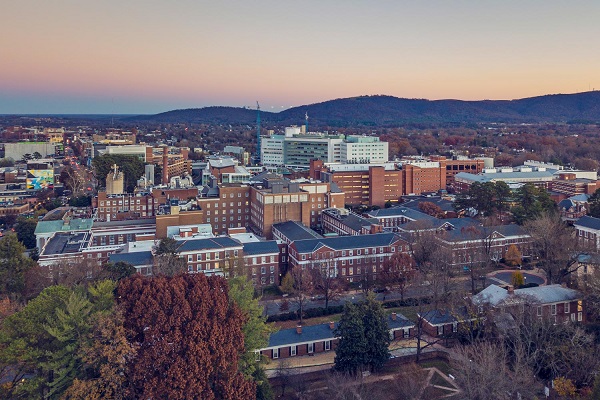 Virginia citizens are known to be among the least active people in the country. It has a relatively low premature death rate and its obesity rate is lower than many other states. It ranks 17th for the number of adults who smoke and studies conclude that Virginians have one of the better health behaviors of any state.

#14 NORTH DAKOTA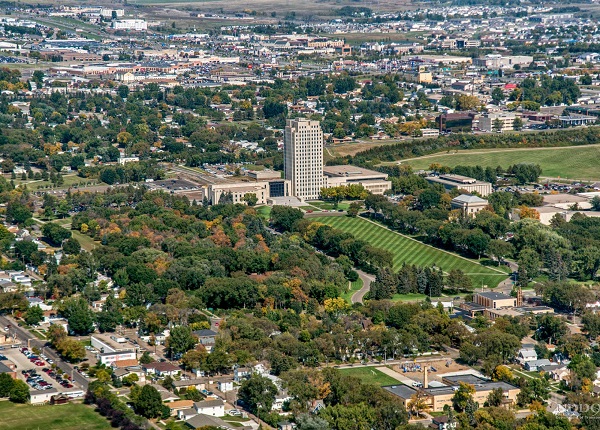 North Dakota has very low heart disease and cancer-related deaths. The state does have a very high obesity rate and its premature death rate is high ranking at number twenty. What was surprising was that despite having the 12th highest rate for smoking adults cancer and heart disease deaths were very low.

#13 RHODE ISLAND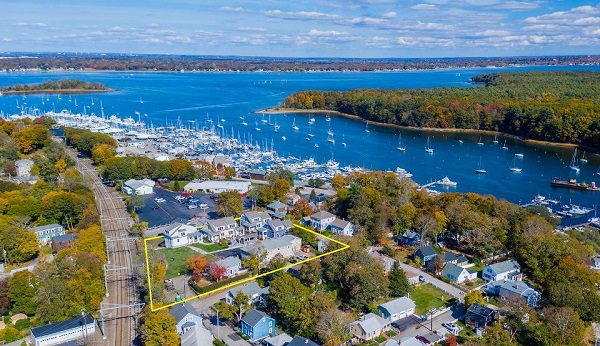 Rhode Island ranks well based on its educational prowess overall as over 89% of its citizens have some sort of high school diploma which beats out the national average. It ranks 13th for premature deaths and 11th for obesity. The smoking rate for adults in this state is considered the 15th lowest among all 50 states.