#12 CALIFORNIA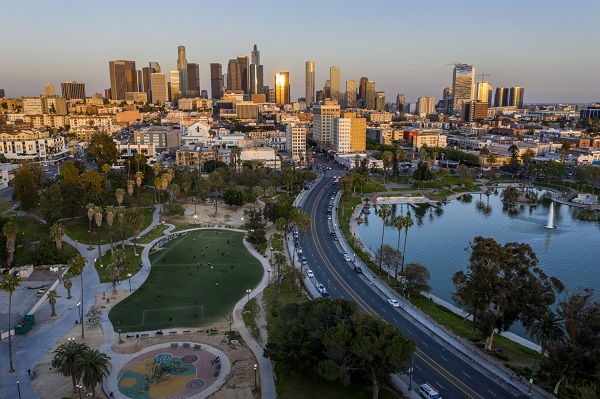 California has suffered from the COVID-19 outbreak like many other states in the United States but still ranks well overall for health. It has the lowest premature death rate and second-lowest smoking rate among adults, which may seem surprising. It ranks in the top five for having a low obesity rate as well.

#11 NEW YORK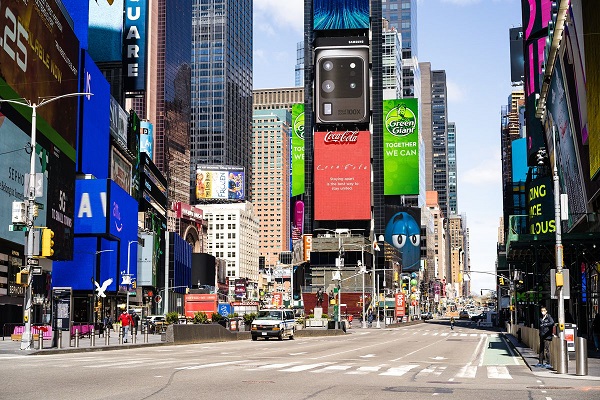 New York is still considered a very healthy state overall despite its recent issues with COVID-19. It has the 3rd lowest premature death rate and the 6th lowest smoking rate in the country. It may surprise you but New York is in the top ten for the lowest obesity rate of any state ranking at number nine.

#10 COLORADO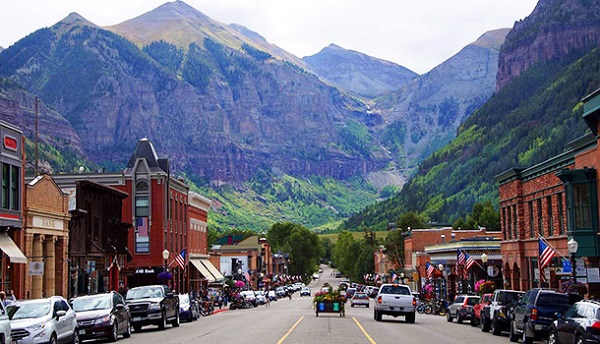 Colorado is known for being a relatively healthy state due to its outdoor lifestyle and has one of the healthiest working age groups in the country. The state is considered "an environment primed for healthy living" and a visit to this place would show you why. It has one of the highest age groups over 65 in the entire country.

#9 WASHINGTON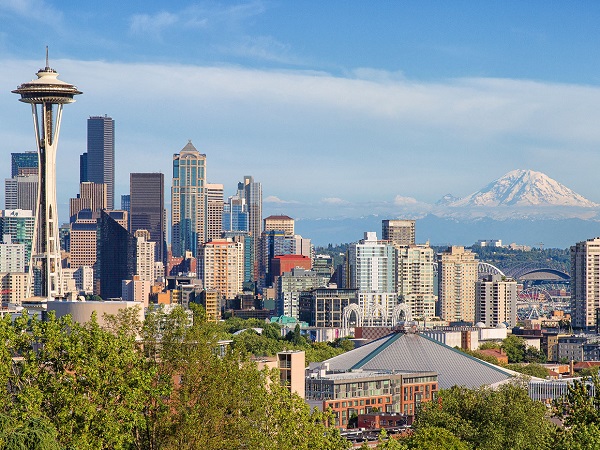 Washington has gained recognition because of the reduction in the number of people who smoke and more people now have health insurance. These factors have made the state a strong contender as it makes the top ten. The state finds chlamydia and diabetes a thorn in the flesh as numbers rise.