Many of the items we buy are not always what we hoped there would be or may now be any good. When this happens it is always a good thing when you can return that item for exchange or for a refund. The issue you may have is that some of the stores you purchase from can make it very difficult to have your return dealt with effectively. There is good news however as all stores aren't the same, the stores you are about to see here are very customer friendly when it comes to getting an exchange or refund. Check to see which stores are the best and who is the number one store for handling returns.

#15 Bed Bath & Beyond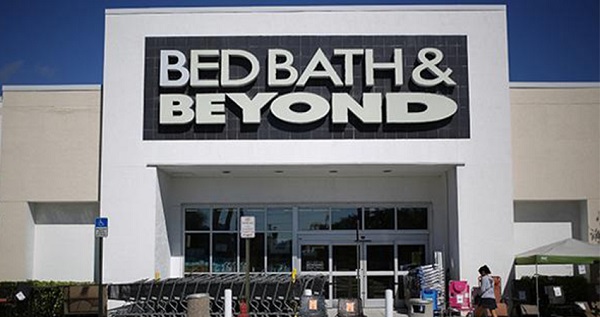 Bed Bath & Beyond has a very reasonable return policy. They allow the majority of items to be returned for a full refund except for a few items that they deem not viable for return. You will find it easier to return a product if you have the receipt, if you don't it is more difficult. If one year has passed you will most likely lose a portion of your refund.

#14 JCPenney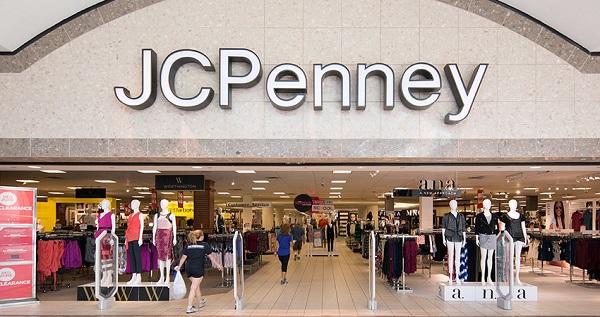 JCPenney has a very reasonable return policy but some items are subject to different policies, with a receipt of course. Electronics have a 30 day return time period, while jewelry has up to 60 days. Any items that are returned without a receipt besides the above mentioned will be subject to a JCPenny gift card instead of cash. It will be based on what the product was sold within the last 45 days. Heavy and bulky merchandise requires a restocking fee and must be returned by a truck.

#13 Target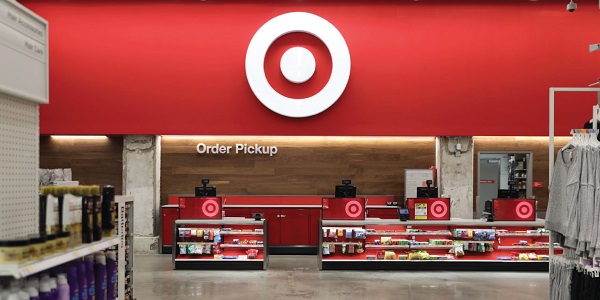 Target is a bit better than JCPenny when it comes to their return policy. Its policy varies according to what is to be returned to the store. Many of its own brands can be refunded or exchanged within one year of purchase without a receipt. Most other items that are unopened or in new condition will be acknowledged within 90 days. Some open items can be exchanged but not refunded like movies and video games.