#12 Lake Superior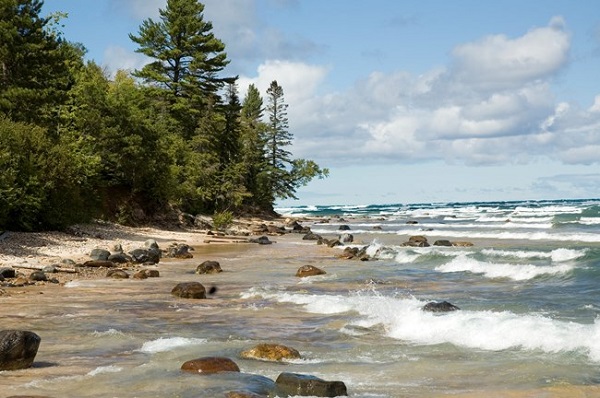 Lake Superior is the largest great lake in North America and is so large that it operates like a sea. It can produce waves so high at times that surfers take to its waters to battle the raging waves, think about that. It is the largest freshwater lake by surface and second-largest by volume.
#11 Jellyfish Lake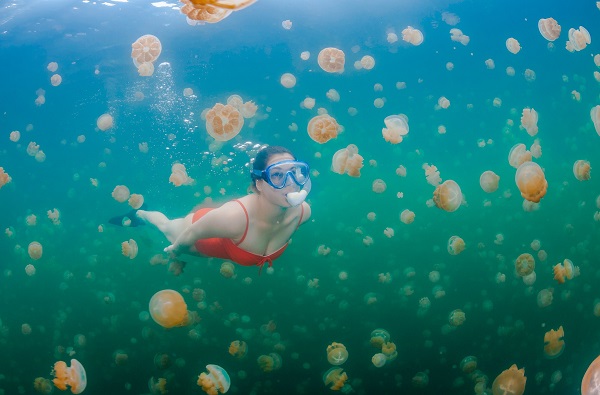 Jellyfish Lake is located in Eil Malk island in Palau and is considered a marine lake. Can you imagine yourself swimming with jellyfish? Well, many people do in the Jellyfish Lake as apparently this type of jellyfish are harmless, it must be the experience of a lifetime to swim among such creatures.
#10 Lake Hiller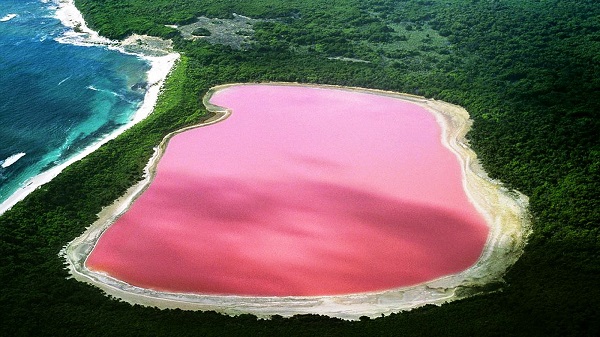 Lake Hiller is located in Australia and is a pretty pink color. It is a very saline lake which probably is responsible for the pink color that the lake emits. You can find this lake on the south coast of Western Australia if you are in the mood for a visit.
#9 Lake Resia


This was once the small town of Guam in Northern Italy. The lake has an old church bell tower that protrudes the surface of the water. This was all a result of a dam being built close by, it covered the majority of the church and all the houses in the village. Another strange site to see.