Some of the best old towns in America are rich in history. You will not only see them but get a rundown of the days gone by. These towns have been preserved for generations to enjoy and learn about there history. The history of America is rich and runs deep, it can be envisioned when a person takes time to visit many of the historical towns that have preserved many of the days gone by, see these historical old towns below.

15. Old Savannah, Georgia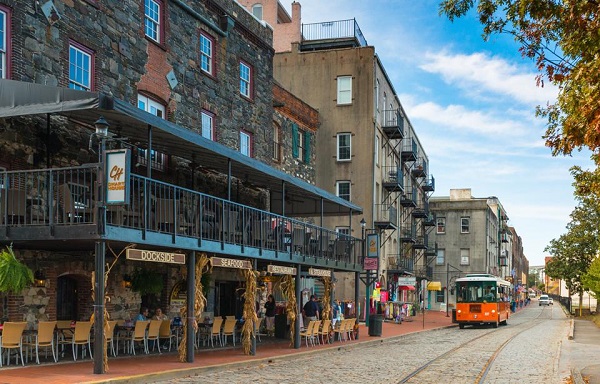 No old town visit is complete without a visit to Georgia. One of the best towns to see if you want historical value is Savannah. You can see Forsyth Park in all its beauty and the riverboats traveling on the Savannah River. Seeing the Historic District and other areas via a trolly bus is a must for visitors and locals.
v
14. Old San Antonio, Texas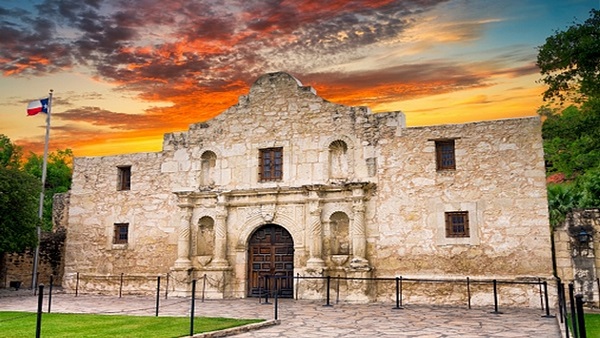 San Antonio is known for its history of fighting wars and being depicted in movies, especially the popular Alamo building. The San Antonio Missions tour is a good idea if you want to learn a lot about the past of this place. Other attractions include the Botanical Garden and the San Antonio Zoo.

13. Old Charleston, South Carolina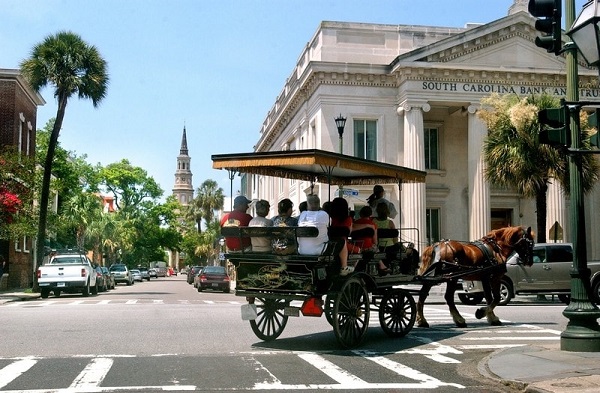 Charleston is an old historic town that features beautiful gardens and you can travel around in horse-drawn carriages. There is a harbor cruise option and you can spend at least two hours walking the historic section of the town. Charlestown had its own share of the Civil War period which can be shared as part of the tour by the guides.

13. Old Gettysburg, Pennsylvania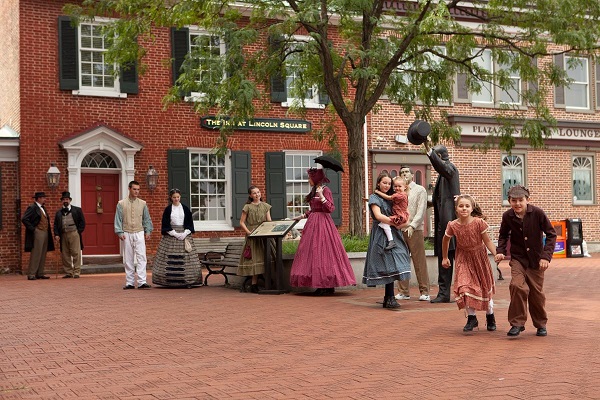 Gettysburg, Pennsylvania has a place in history that all Americans probably hold dear if they know its story. You can see a war fought many years ago, reenacted for your viewing pleasure. Along with the play-acting, you can visit the Gettysburg National Military Park Museum which has many treasured items.