4. Fort Worth Stockyards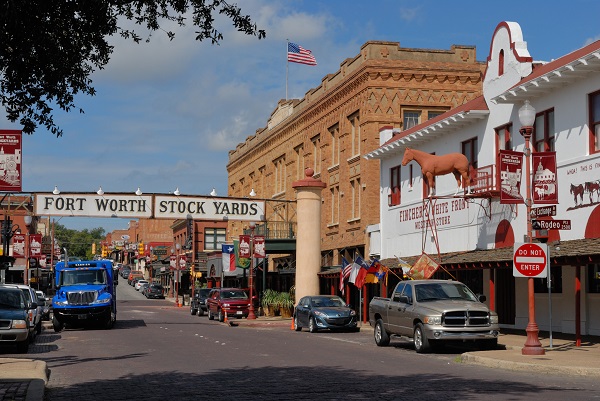 The fort Worth Stockyards, located just outside of the downtown fort worth, is a real reminder of the wild wild west days. The stockyards were the main exchange, market place, and pass-through for all the cattle and livestock in Texas. This historic district was the last major stop for rest and supplies as travelers moved east and west and north.
Just beyond Fort Worth, they would have to deal with crossing the Red River into Indian Territory. Millions and millions of cattle pass through the fort worth stockyards through the years. Now come see some famous restaurants, get some of the famous Texas BBQ, and enjoy live music and visit the museums that tell the tale of this very important hub in North Texas.

3. Old Town Chicago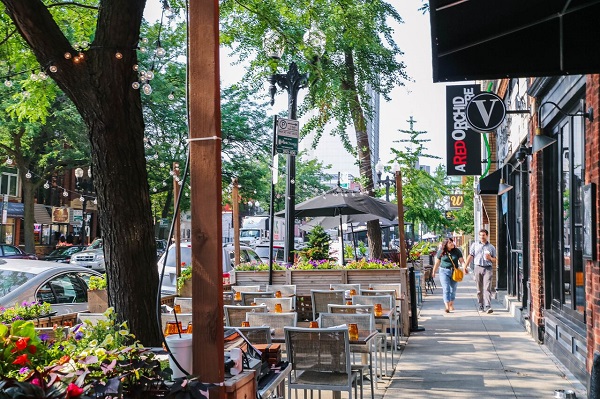 Old Town Chicago, come visit the town full of history and see some of the buildings that survived the famous Chicago fire. See some of Chicago's older, Victorian-era buildings including St. Michael's Church one of seven buildings to survive the Great Chicago Fire. The famous fire, burned from Sunday, October 8, to early Tuesday, October 10, 1871, and destroyed roughly 3.3 square miles of Chicago Illinois. Come see this historic area and see the wonderful structures.

2. Old Alabama Town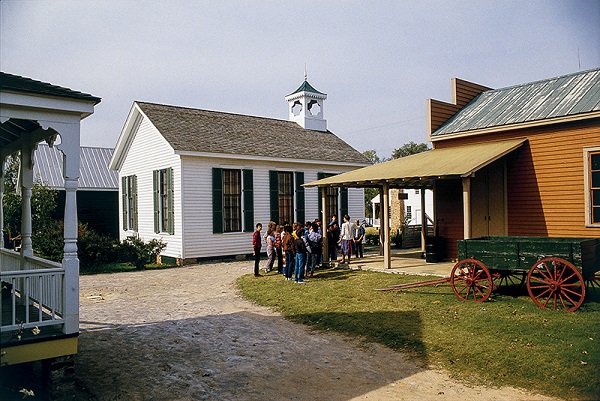 Deep in the south, an Old Alabama Town is home to a way of life as it was in the early 1900s. Visit this wonderful snapshot if history, and see a day in central Alabama. Authentic buildings that have been well preserved, expertly preserved, and now are available to the public as part of the historic town to show a glimpse of history.

1. Old Town Kissimme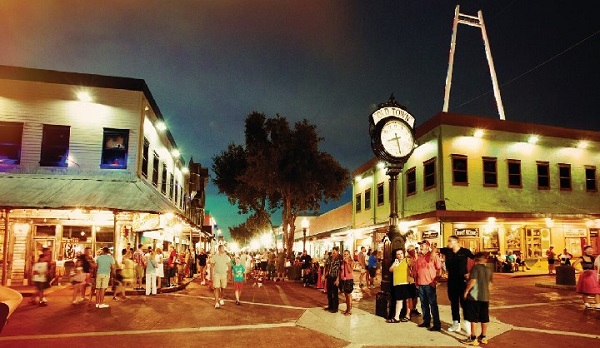 Old Town located in Kissimme Florida is one of the places to visit especially if you are a car enthusiast. Come and see the weekly car cruises of classic cars on the well-preserved brick roads. See hot-rods and American muscle cars, antique cars, and take a trip down memory lane in this historic town area. The old town is also a place to see a unique collection of shops and restaurants in this unique place in the Southern USA.