Wouldn't it be awesome to have a free meal from your favorite food joint? What if it could be done for your birthday? Well, it is all possible for some if not everyone. There are scores of places that offer this pleasantry, some just require some sort of information from you. It is great that some places are giving back to patrons. Since everyone will at some point celebrate their birthday, it means the opportunity is open to anyone who is interested. Below will is a list of places that give this offer and what you need to do to qualify.
#15 Chili's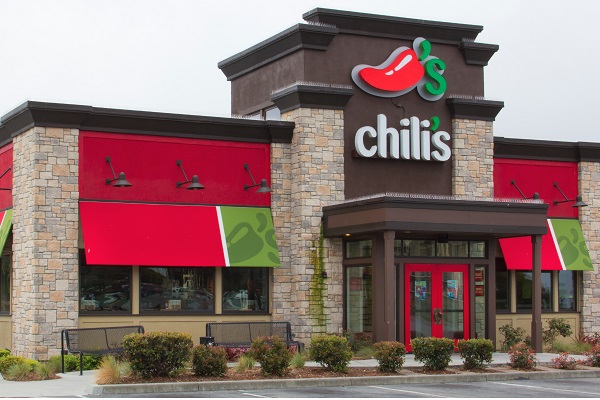 Chili's is well known for its delightful food. You can enjoy a free meal at their restaurants by joining their My Chili's Rewards and you will receive a free dessert for your birthday. Other perks for joining include free chips and salsa or a non-alcoholic drink at every visit. You can get more information by visiting their website.
#14 Denny's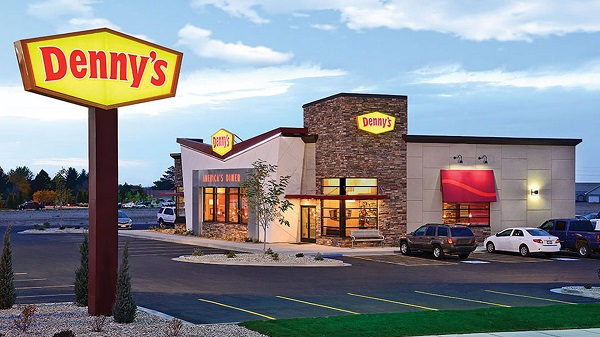 Denny's doesn't require you to sign up for anything unlike some of the other free options on this list. All that is required of you is to show up with your identification proving it's your birthday. They allow you to create the "Build Your Own Grand Slam" breakfast which allows you to choose 4 items.

#13 IHOP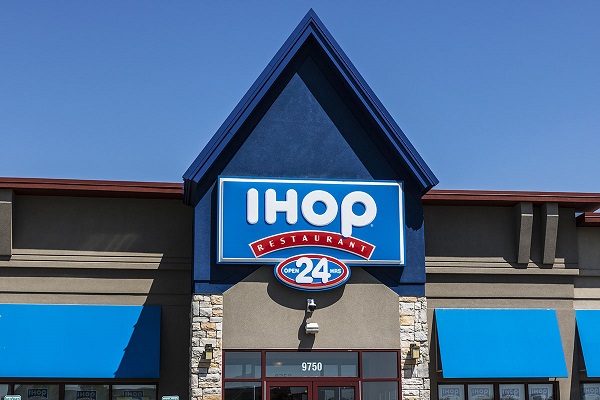 IHOP also offers free pancakes and more to anyone who signs up for their MyHop program for their birthday. There is more, which is even more exciting, you will also get a free meal for signing up and another a year later as an anniversary gift for signing with IHOP.