12. Old Williamsburg, Virginia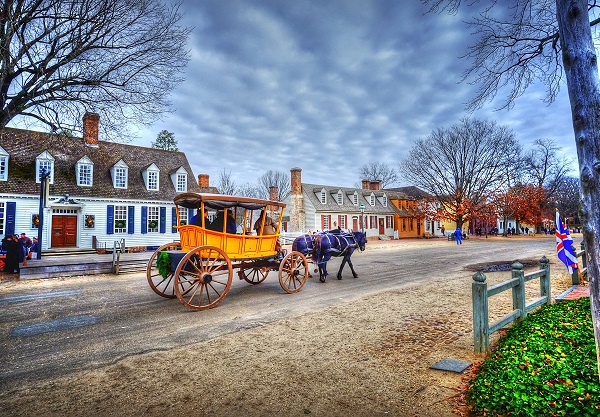 Virginia has a rich history as a Southern American State, Williamsburg has kept many of that history intact. You can visit an area called Colonial Williamsburg where actors reenact the events and lives of people from an era passed. The Revolutionary War and Thomas Jefferson are topics that you will receive much information about as you visit the Williamsburg area.

11. Old Boston, Massachusetts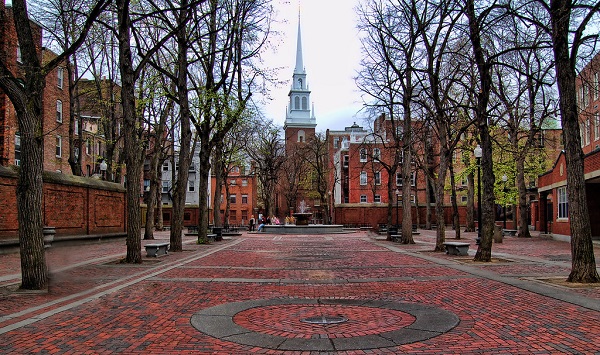 Boston may sound like a new place, but it is actually one of the oldest cities in America. Yes, you will find many new buildings and place but it also has an old town area rich in history. You can walk the Freedom Trail and see many great buildings and sites. There will be guides who will share the Boston Tea Party story and the restored ships involved can be seen via a cruise.

10. Old Philadelphia, Pennsylvania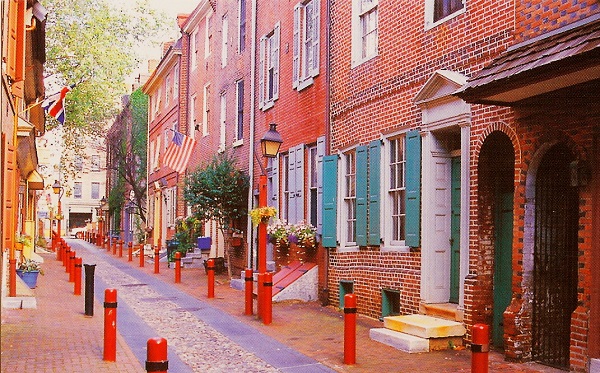 Philadelphia is known as the former capital of the United States of America. You can take the Founding Fathers tour to learn more about how America developed into A powerful nation through its constitution. You can visit the old Independence Hall a place used by the Founding Fathers to implement legislation into practice and law.

9. Old Santa Fe, New Mexico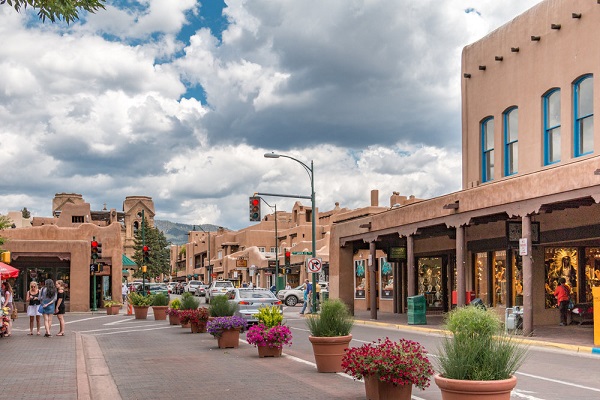 Santa Fe is an old Spanish town that is rich in history with lots of Spanish architecture. You can take the New Mexico tour which takes you along the old Santa Fe Trail. Along the way are ruins of buildings that once stood and housed many individuals in days gone by. You can also feast on a culinary tour.