Choices may very well vary on who has the best or even cheapest supermarket in America. Quality for some is paramount for others it may be price, it all depends on the individual. At the end of the day, we all want to have good items and good prices. Taking this into account here are what are considered by some in the supermarket industry to be the best. The list may surprise you as some stores didn't make the cut, you may very well be shocked to see what supermarkets are in the top 15, see for yourself.
#15 WinCo Foods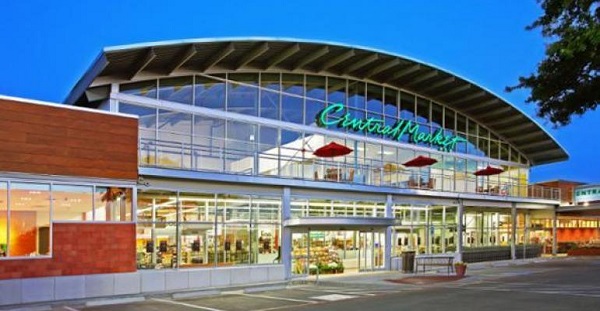 WinCo Foods was originally named Waremart when it opened in 1967. It was founded by Bud Williams and Ralph Ward and changed its name in 1999. There are 126 locations in 10 states, Arizona, California, Idaho, Montana, Nevada, Oklahoma, Oregon, Texas, Utah, and Washington. The company is mostly employee-owned with the current CEO being one of its own homebred workers.
#14 Hy-Vee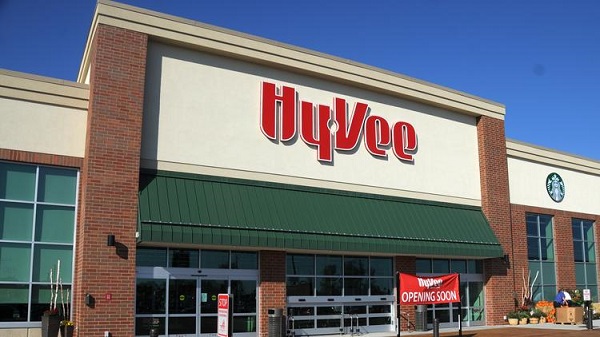 Hy-Vee has about 240 stores that are located in 8 states in the United States of America. Locations are in Illinois, Iowa, Kansas, Minnesota, Missouri, Nebraska, South Dakota, and Wisconsin, all in Midwestern America. It was founded in 1938 by David Vredenburg and Charles Hyde. The company is now employee-owned like another brand you will find on this list later on.
#13 Safeway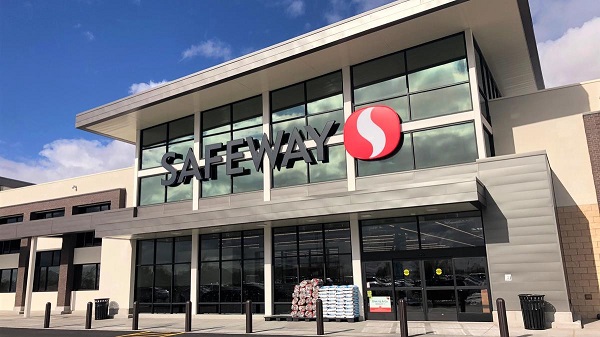 Safeway is a member of The Alberston group of companies and has just shy of 900 locations in 16 states. It was founded in 1915 by Marion Barton Skaggs is a member of the Instacart program, where you can shop for groceries online and have them delivered to your home. It has become an Alberston member from 2015 till this present time.