#12 Meijer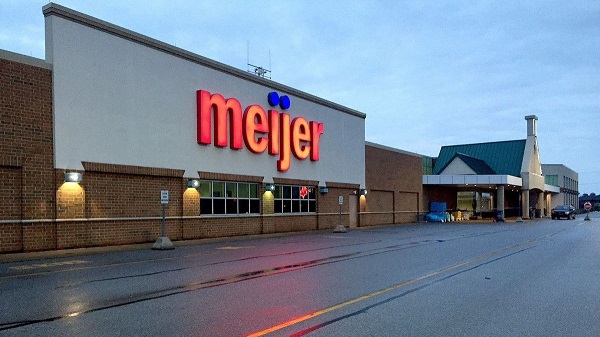 Meijer is a supermarket chain that was founded in 1934 by Hendrik Meijer but was rebranded in 1962 with the supercenter concept similar to other supermarket chains. It has over 240 locations in 6 states, Illinois, Indiana, Kentucky, Michigan, Ohio, and Wisconsin. Meijer like some of the other stores on this list has a pharmacy that is opened 24 hours for customer convenience.
#11 Albertsons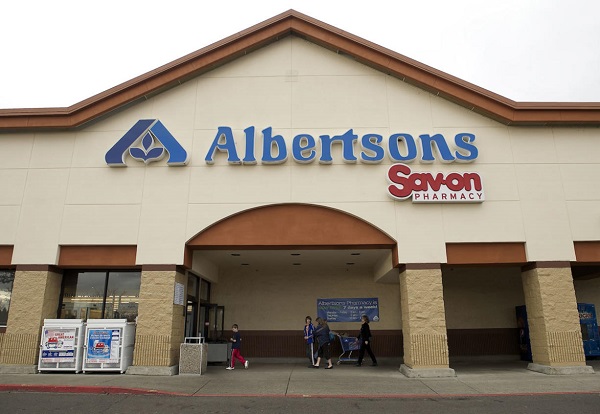 Albertsons is the 2nd largest supermarket chain in America with over 2250 stores in 34 states. It was founded in 1939 by Joe Albertson and has recently received accolades being named The Supermarket News Retailer of the Year. The supermarket has many other operations including gas stations. However, the Alberston brand has other brands that make up the over 2000 stores it commands.
#10 Kroger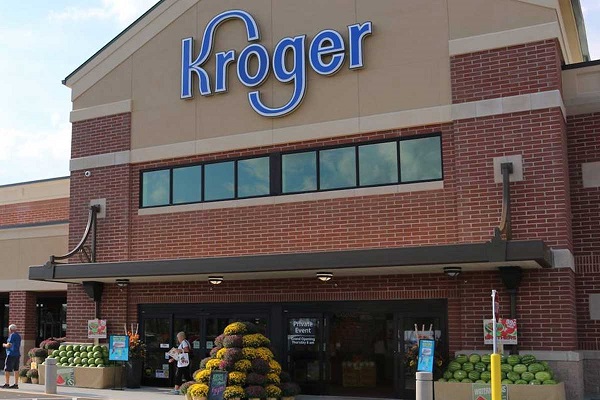 Kroger is a well-known supermarket chain that was founded by Bernard Kroger in 1883. It is currently considered the 2nd largest general retailer in America. There are 2,750 supermarkets in 35 states across the nation. Kroger offers a ship to home option for convenient shopping called Kroger Ship.
#9 Super Target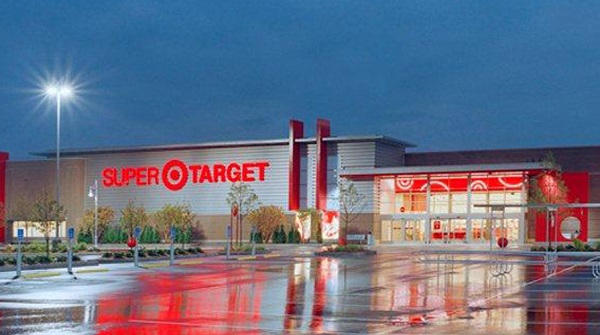 Target is considered the 8th largest general retailer in the United States of America. The company was founded by George Dayton and the first store opened in 1962 and now there are over 1850 superstores locations throughout the nation. It is said that the company's focus is to make its stores a one-stop for all your needs.