#4 Trader Joe's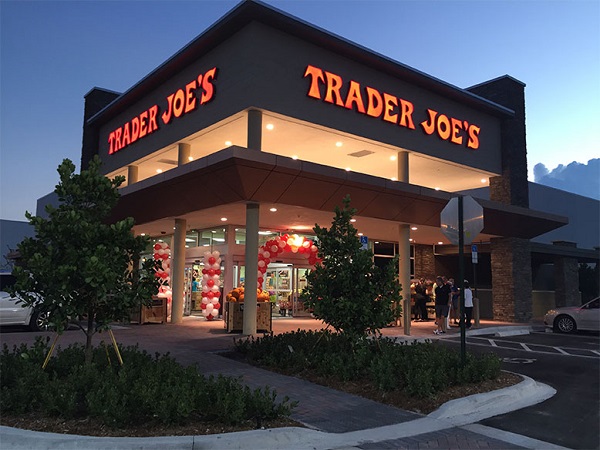 This chain originated in South Carolina and is a popular store among many American shoppers. It has over 500 locations in 42 states and most shoppers rely on the company's blog post for new items and specials. The supermarket is said to have an easy approach to handling returns and refunds which has made it very successful.
#3 Aldi
Aldi is a German-owned supermarket that has made big strides in the US market with very good prices. It was founded by the Albrecht family in 1961. It began operations in 1976 in Iowa and now has about 1800 locations in 35 states. It is said that it stocks a maximum of 1400 items for far less than the traditional supermarket.
#2 Wegmans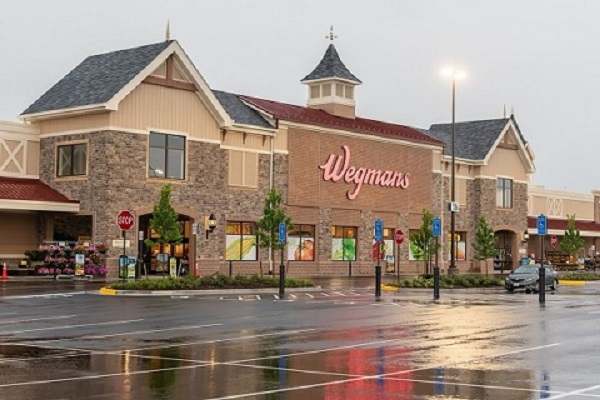 Wegmans is a family-owned supermarket chain that originated in Western New York. Wegmans held the spot as the best supermarket for a while but has since been dethroned according to statistics. It was founded in 1916 and has over 100 locations that can be found in 7 states. These are Maryland, Massachusetts, New Jersey, New York, North Carolina, Pennsylvania, and Virginia. It is considered one of the best supermarkets to be employed at and has receive that honor for more than 20 years.
#1 Publix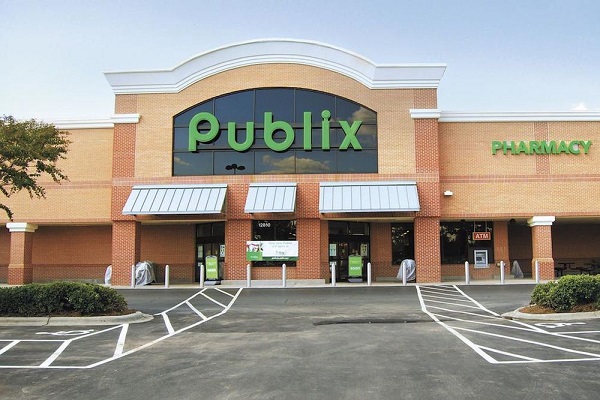 Publix is fast expanding and is the largest employee-owned supermarket chained in the entire United States of America. It has made big strides in the retail market considering that it is owned by the employees of the same company. It was founded in 1930 by George W. Jenkins and has over 1200 locations. Publix is located in 7 states which are Alabama, Florida, Georgia, North Carolina, South Carolina, Tennessee, and Virginia with the majority of the supermarkets in Florida.