Computer Cleaning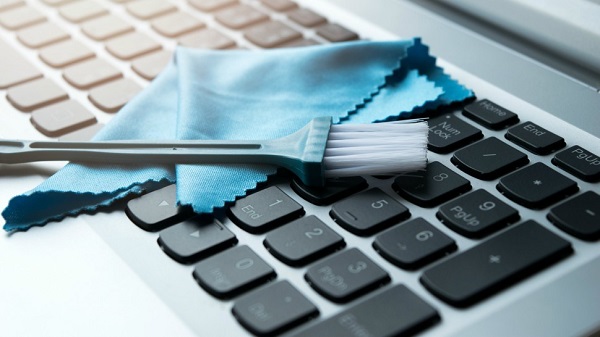 Your keyboard is probably crawling with germs, but cleaning can be quite tricky. The sensitive nature of electronic devices makes it difficult for store bought cleaners to do the trick without damage.
For a simple fix use a microfiber cloth with a bit of vinegar and wipe the keyboard, mouse and screen clean.I am glad for this one, cleaning these devices can be a pain in the neck.
Grease Buster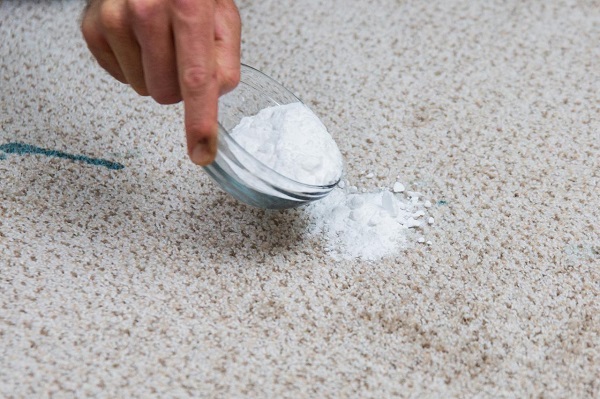 Grease stains are one of the toughest of its kind to remove, grease stains ruin furniture, kitchen cloths and clothing. Even the toughest stain has a solution, the solution for this is salt and rubbing alcohol.
Place the mixture on the grease spot and leave for 10 minutes then vacuum or wipe clean. If done correctly, cleaning up should be a piece of cake.
Crumb grabber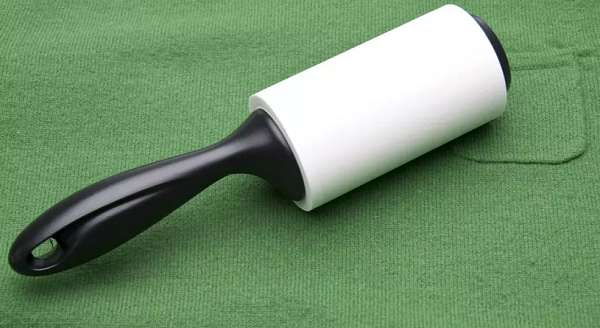 Put your lint roller to use in your home to pick up snack crumbs and dirt. The sticky roll on your lint roller could be useful for cleaning hard to reach crumbs and dust in your couch or surfaces.
This method is quick, effective and inexpensive, the next time you plan to clean just remember how effective that lint roller can be. It is amazing what a bit of ingenuity can do.
Play Doh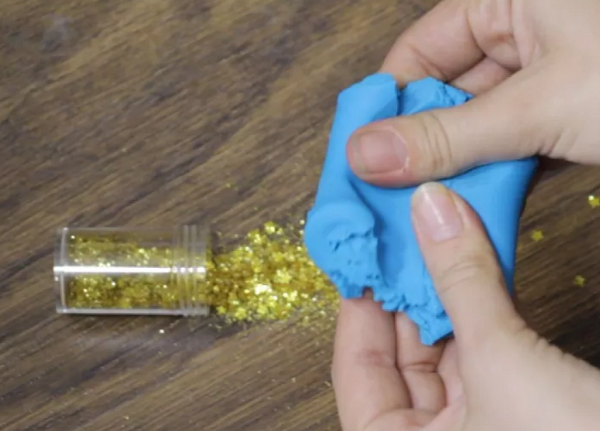 Play doh is not only great for keeping kids occupied, this gooey fun toy is quite useful for parents too. If you are a parent then you know how fascinated children can be with glitter and you also know how annoying glitter could be to clean up.
You and your kids could make this a clever clean up activity; simply take the gooey play doh and stick it surfaces to clean glitter away.
Amazing! Many of your household items are multipurpose and may be handy for tough stains and grime. We hope these cleaning hacks make your duties a lot easier and saves you cash.
How many did you already know of or have even tried? Hopefully you give these useful hacks a try to simplify your daily cleaning. The less time you spend on cleaning up, the more time to do those things you love!