#3 Camden, Maine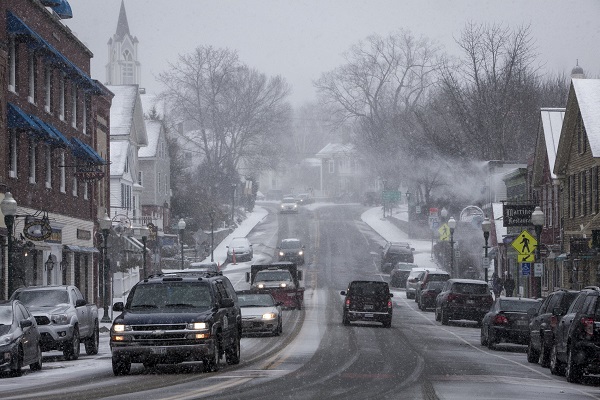 Camden Winterfest, which offers plenty of winter activities like ice carvings, a snow-plow parade, and the legendary U.S. National Toboggan Championships.
#2 Stockbridge, Massachusetts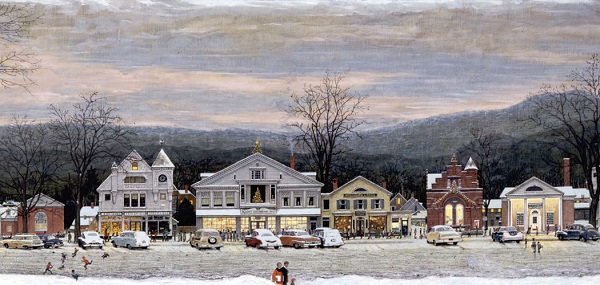 During Main Street at Christmas, they even recreate one of his paintings, as well as offer holiday activities, concerts, festive lights, and more.
#1 Lanesboro, Minnesota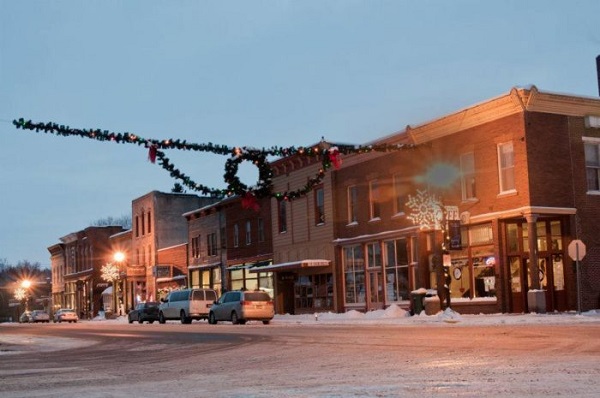 Hike along the Root River Trail System or you can enjoy dining, shopping in century-old brick storefronts, as well as bed-and-breakfasts in historic Victorian homes.