Canada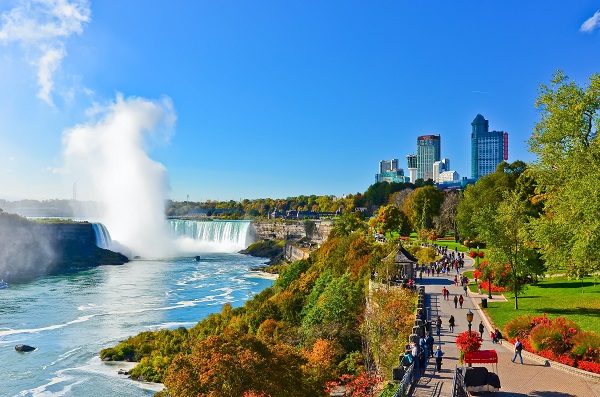 Canada's inclusion on this list should come as no surprise. After all, it's known for its extremely nice people, right?
I've seen Canada described as a "wonderland" that doesn't feel real, which is likely due to the fact that it is one of the safest nations to visit.
The locals are friendly and considerate of both natives and visitors, so you'll feel perfectly at home. Canada is ideal for outdoor enthusiasts and adventurers due to its tremendous natural beauty and diverse species.
Spain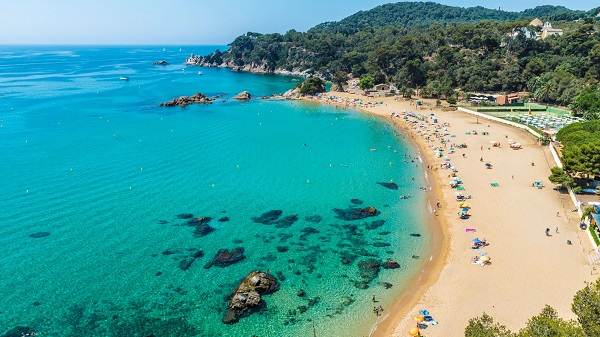 Spain is one of Europe's most popular tourist destinations, thanks to its fantastic gastronomy, mild weather, and kind people.
Spaniards pride themselves on assisting their neighbors and being there for one another, and they are generally quite nice people. They enjoy having a good time and can certainly dance! So, if you're looking for a pleasant vacation, Spain is a fantastic choice.
The country features a diverse range of vibrant cities, beautiful mountains, and stunning coastlines, but be wary of pit-pockets in some regions of bigger towns like Barcelona. Try typical Spanish tapas, followed by a glass of sangria and a stroll along the beach – pure happiness!
Portugal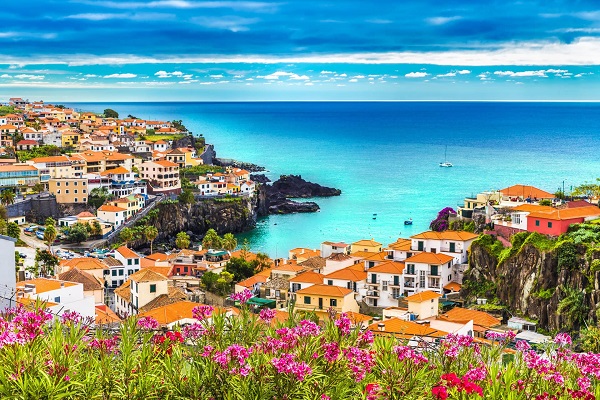 Portugal is a fantastic option for anyone looking for a lot less expensive but equally spectacular vacation. It has become a famous tourist destination due to its stunning coastlines, interesting cities, and pleasant weather, but it is still one of the safest countries to visit.
A nice advice is to visit here outside of peak hours for a more relaxing experience. Try the delectable Portuguese food, relax on the beach, or stroll through the streets of Lisbon and Porto.
Portugal is a fantastic destination for younger people looking for a fun, safe vacation without the expensive cost.
Austria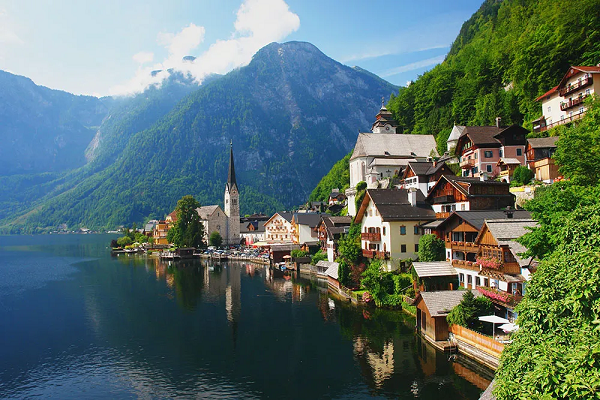 Austria not only welcomes and protects solitary travelers, but it also features some of the most breathtaking scenery, including bright woods, clean lakes, and snow-capped mountains.
With its amazing architecture and art, it is the ideal spot for anyone who enjoys skiing, hiking, or simply sight-seeing. Austria is also known for its stunning bodies of water, so if you enjoy swimming in the nature, this is the place for you.