Have you ever felt the urge to travel to the Caribbean? Have you thought about which island you would like to visit? Have you heard about Barbados the most western of all the islands in the Caribbean? Barbados is truly a gem of a place to visit with its beautiful beaches and numerous attractions. Despite being only 166 square miles you will find there are lots of things one can do here. Take these 9 attractions for example.
#9 Codrington College


Location: Seargent Street, St. John
Codrington College is the oldest Theological College in the Western hemisphere and the oldest tertiary institution in the region.
#8 Barclay's Park


Location: East Coast Road, St. Andrew
Barclays is a popular picnic and excursion spot of locals and visitors. It is located on the Eastern part of Barbados and has lots of trees and windy fresh air. You will find baths and other amenities in the area.
#7 Animal Flower Cave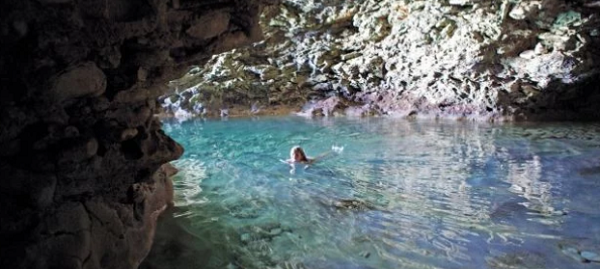 Location: North Point, St. Lucy
The Animal Flower Cave is one of the oldest Tourist Attractions in Barbados and boasts a fantastic lunchtime restaurant too that sits right on the edge of the clifftop.
#6 Farley Hill National Park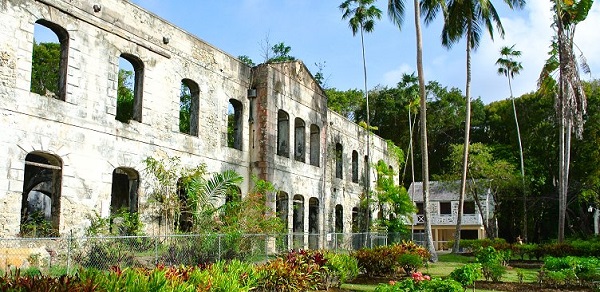 Location: Farley Hill, St. Peter
Farley Hill is a national park in Saint Peter, Barbados. It is on the site of Grenade Hall Plantation, established in the seventeenth century.
#5 Barbados Wildlife Reserve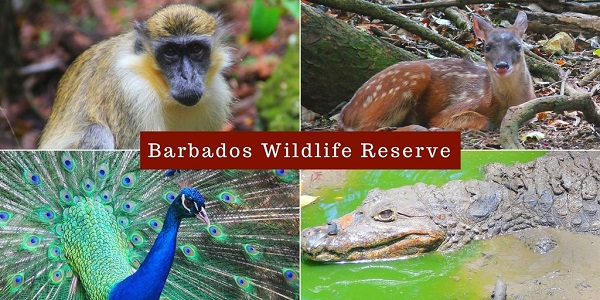 Location: Farley Hill, St. Peter
The Barbados Wildlife Reserve occupies four acres of mahogany forest with meandering brick paths. It is a community devoted to man's love and respect for nature, as well as to research and conservation.
#4 Gun Hill Signal Station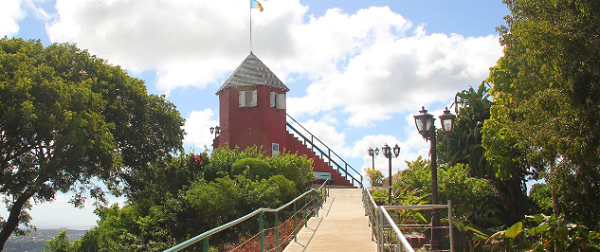 Location: Gun Hill, Fusilier Road, St. George
Gun Hill Signal Station was built in 1818. Two years after Barbados' only slave revolt and it was the finest of a chain of stations used to signal the approach of enemy ships and the safe arrival of cargo ships and to help in the internal security of the island.
#3 Garrison Savannah


Location: Garrison Historic Area, St. Michael
The Garrison Savannah in the country of Barbados is a horse racing venue located within the Garrison Historic Area, just outside the capital city Bridgetown.
#2 Barbados Museum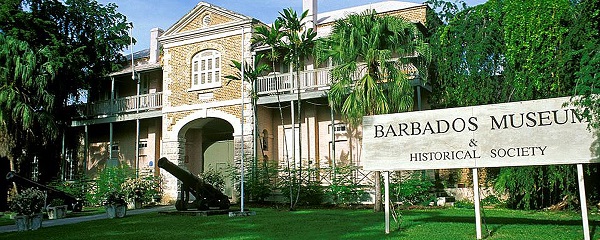 Location: Dalkeith Road, St. Michael
The Barbados Museum & Historical Society is a private organization but membership is open to both members and non-members who are interested in the numerous collections.
#1 Harrison Cave


Location: Welchman Hall, St. Thomas
At the heart of Barbados lies one of its greatest wonders – the magnificent Harrison's Cave. Located in the central uplands of the island, this crystallized, limestone cave is characterized by flowing streams, deep pools of crystal clear water, and towering columns.
Gaze in wonder at the white flow stones and in awe at the beauty of the speleothems which adorn the cave. Harrison's Cave is a gem of an experience, so be sure to visit and unearth the adventure!