Now that winter is here a trip might just be what you need to unwind and relax. If you feel like escaping the snow for a while then there are many options to explore. I have selected a few of the best places you can visit right now to enjoy the sun and the beaches. Relax and feel at ease with these great places of travel and most of all, have a grand time.
#9 Barbados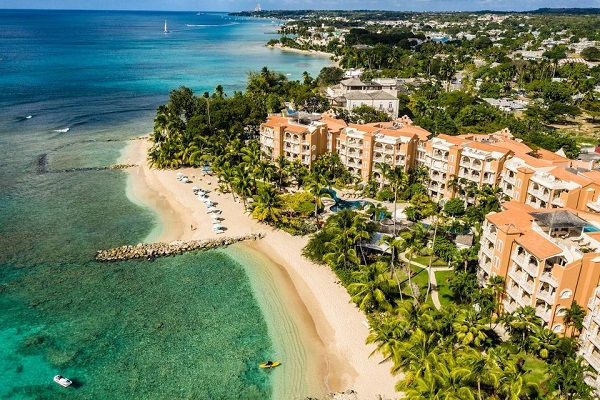 Caribbean
Enjoy this beautiful Caribbean Island.White sandy beaches and lots of fun activities.
#8 Cape Town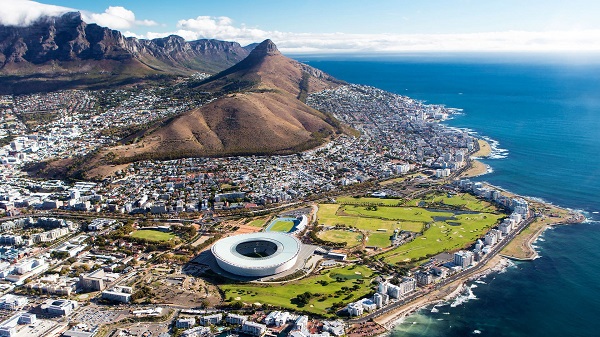 South Africa
Warm days and long cool nights.
#7 Hawaii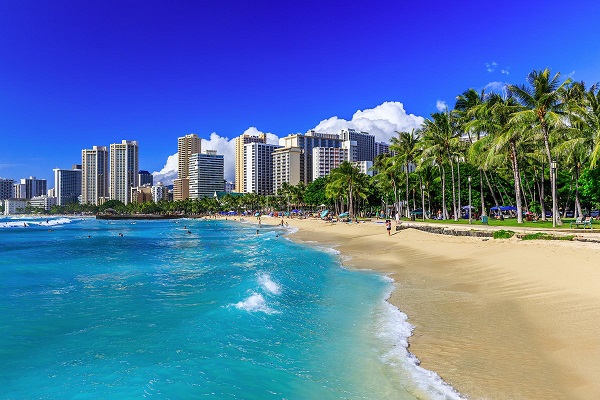 U.S.A
Enjoy warm temperatures and see magnificent volcanic formations and living volcanoes.
#6 St.Lucia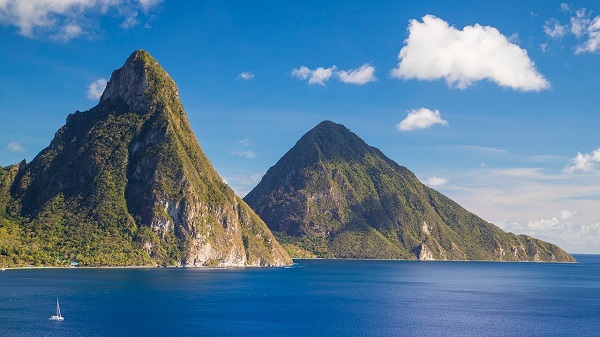 Caribbean
If you love adventure, this is the place, hiking and the national park should top the list.
#5 Kenya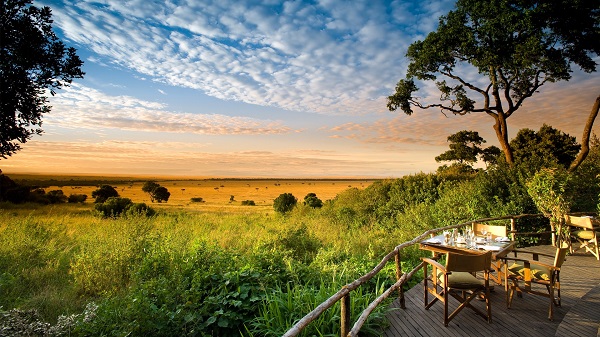 Africa
Both safari animals and coastal beaches are a hit here.
#4 Gold Coast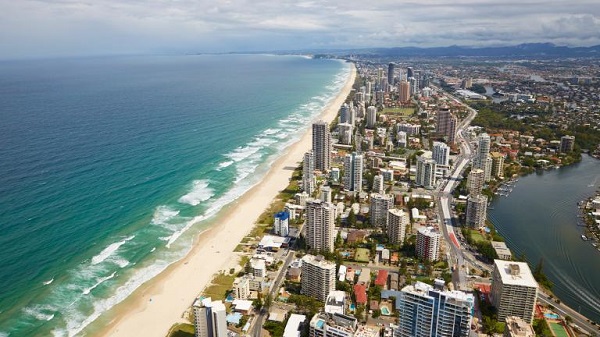 Australia
This place is full of life, surfers love it and the adventurous soul as well.
#3 Rio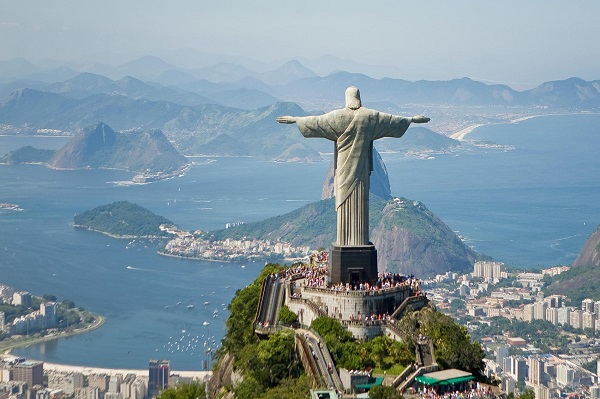 Brazil
Traveling during January is better, with cheaper stay and milder temperatures.
#2 Dominican Republic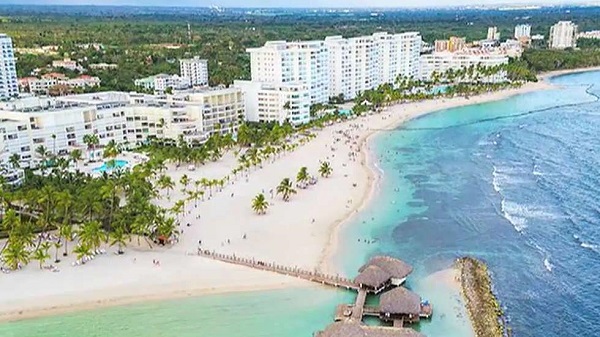 The Caribbean
Your options for enjoyment seem endless with many resorts, spas and water activities.
#1 Zanzibar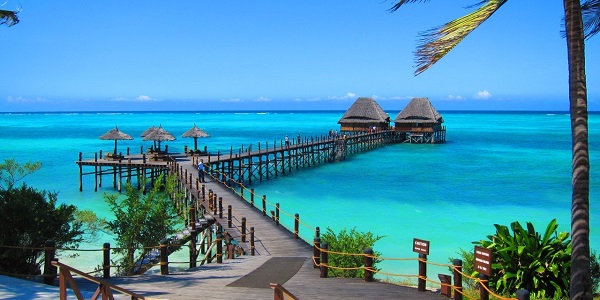 Tanzania
Play with dolphins among crystal clear waters that are warm and inviting.