If going to the beach is what you love to do then I have some beaches for you. If enjoying a beach in the Caribbean ops your list then maybe the beautiful island of Barbados should be on your radar. Barbados seems to fall out of line when it comes to location but don't let that deter you. A large portion of Barbados has beaches that are great for a swim or sunbathing. Even better is the fact that many of the popular beaches ave lifeguards on duty during the day. Interested in learning about Barbadian beaches here are some of the best!
#9 Enterprise (Miami Beach)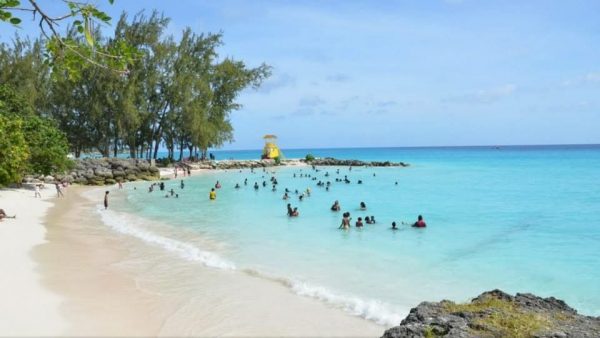 Location: Enterprise, Christ Church
Located near to Oistins, this popular beach is enjoyed by locals and visitors. The beach has two distinct sides for bathing and comes equipped with baths for refreshing yourself.
#8 Silver Sands Beach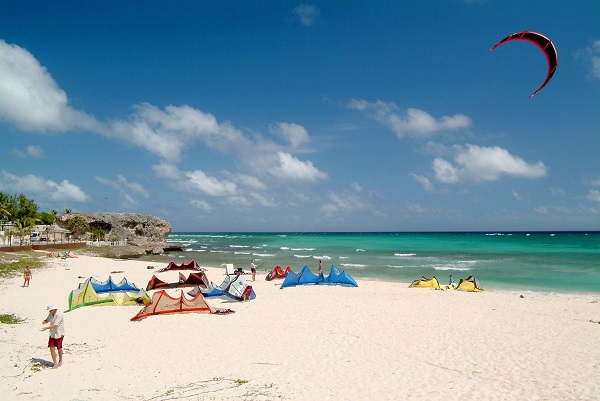 Location: Silver Sands, Christ Church
Silver Sands is a lovely expanse of powdery white sand located on the south coast of the island.To best enjoy Silver Sands, take a stroll along the beach and cool off in the turquoise waters. Windsurfers find Silver Sands Beach as a great place to enjoy activities.
#7 Brandons Beach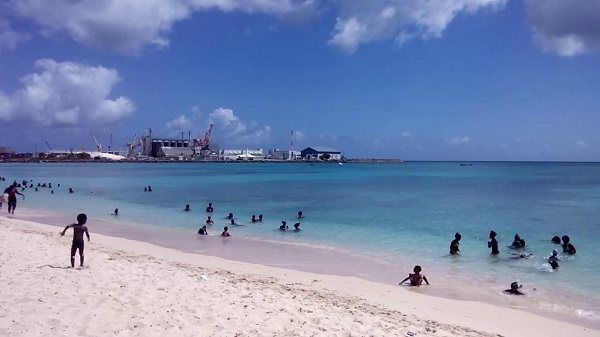 Location: Mighty Grynner Highway, St. Michael
Brandon's Beach features tropical trees and pure, white sand, providing the perfect entrance to the turquoise waters of the Caribbean. Calm waters with little undertow offer ideal swimming conditions and underwater formations make the beach an excellent snorkeling destination.
#6 Six Mens Bay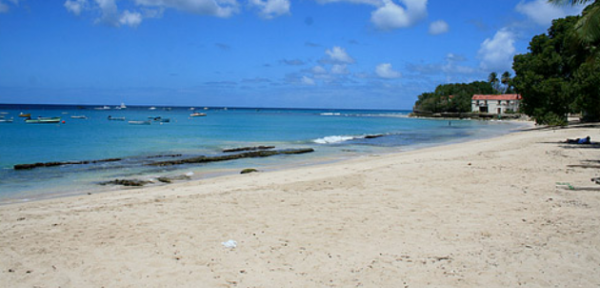 Location: Six Men's Village, St. Peter
Six Men's Bay is a fishing village located to the south of Maycock's Bay in the northwest of Barbados, north of the town of Speightstown. Just offshore of the bay, in 60 ft of water, rests the 165 ft long wreck of a sunken freighter named Pamir, a spot for scuba diving.
#5 Folkstone Beach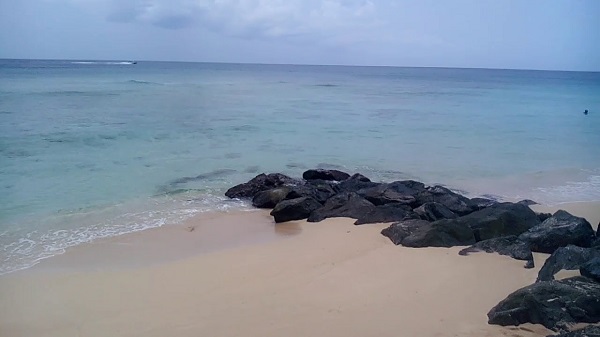 Location: Holetown, St. James
Folkestone Marine Park features an artificial reef, purposefully formed by the sinking of the ship Stavronikita which rests in 120ft of water less than half a mile from the shore. … The calm waters and gentle waves at Folkestone also make it the perfect spot for kayaking and paddleboarding.
#4 Accra Beach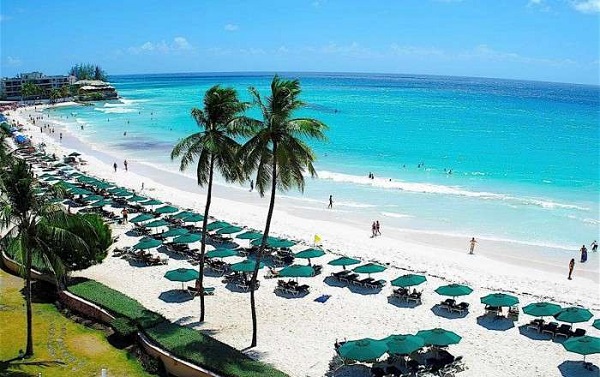 Location: Rockley, Christ Church
Surrounded by tropical gardens, this low-key hotel in Rockley along the Caribbean Sea is 4 km from Carlisle Bay and 13 km from Grantley Adams International Airport. You will find many shopping stores and many places to eat and be entertained.
#3 Fitts Village Beach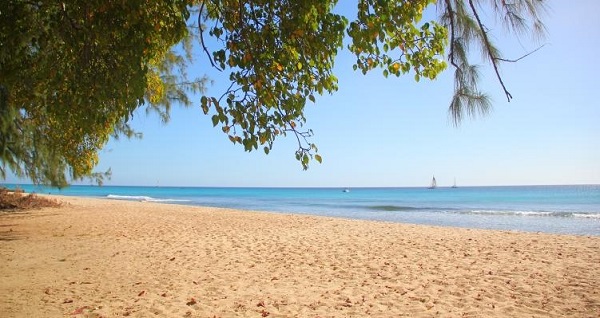 Location: Fitts Village, St. James
Fitts Village is a small fishing village on the West Coast of Barbados, in the parish of St. James, with Crystal Cove, Batts Rock Bay and Paradise Beach to the south, and Paynes Bay, Sandy Lane Bay and Holetown Beach to the north.
#2 Mullins Beach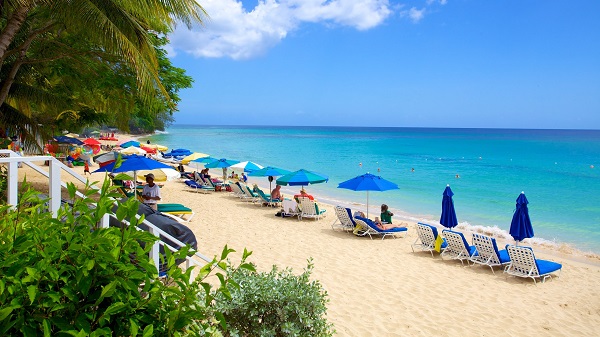 Location: Mullins, St. Peter
Mullins beach, located in the parish of St.Peter, is one of the most popular beaches on the west coast. This is the place to relax in a lounge chair under the umbrellas and shade of the Casuarina or palm trees, take a dip in the safely roped off areas, or venture out further on a jetski! A popular West Coast beach.
#1 Carlisle Bay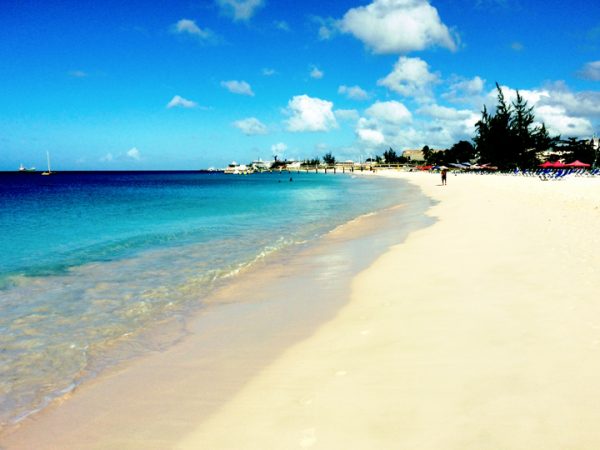 Location: Bay Street, St. Michael
Carlisle Bay is a small natural harbor located in the southwest region of Barbados. The island nation's capital, Bridgetown, is situated on this bay, which has been turned into a marine park. Carlisle Bay's marine park is a popular spot on the island for scuba diving. The bay spans from Pebbles beach in the south to Browne's beach to the north and is a very popular spot with many activities.