Everyone wants good health and this is accomplished by good habits and practices. Where you live may prove to motivate you as well. See where the healthiest population lives in the U.S. by State.
#7 UTAH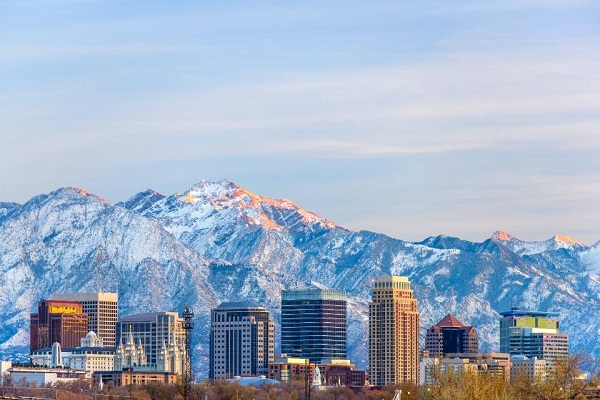 Mainly fewer cancer deaths than any other state.
Also notable is less diabetes and smoking.
#6 CONNECTICUT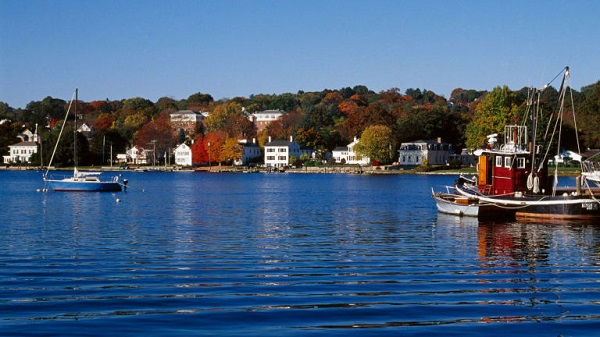 High rankings in regard to lots of drinking of alcoholic drinks.
Notable are low obesity, drug deaths, smoking and high physical activity.
#5 NEW HAMPSHIRE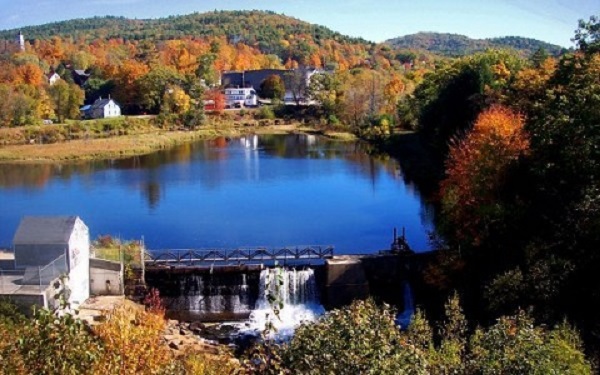 Ranks high for immunization among its residents.
Also notable is the high number of female teens who get the HPV vaccine.
#4 MINNESOTA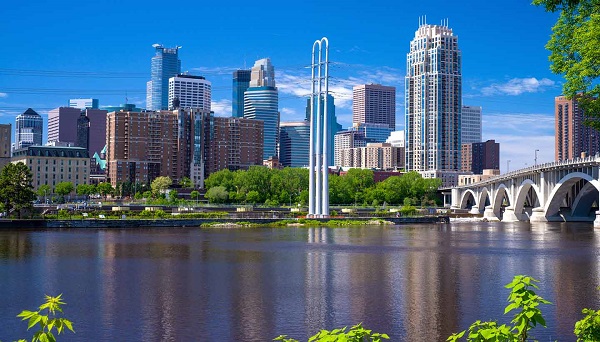 Ranks highest for fewer days for poor health.
Also notable is the lowest cardiovascular death rate.
#3 MASSACHUSETTS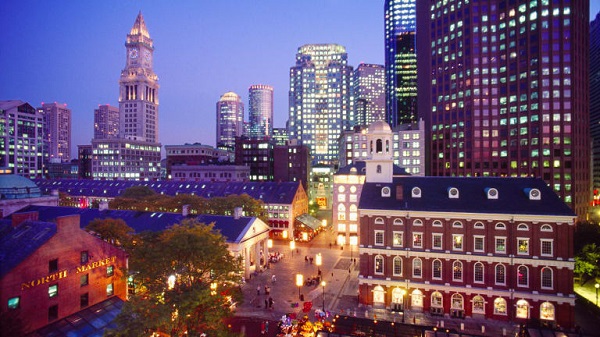 Noted as the most insured State.
Also notable is the ranking of 3rd lowest obesity State.
#2 VERMONT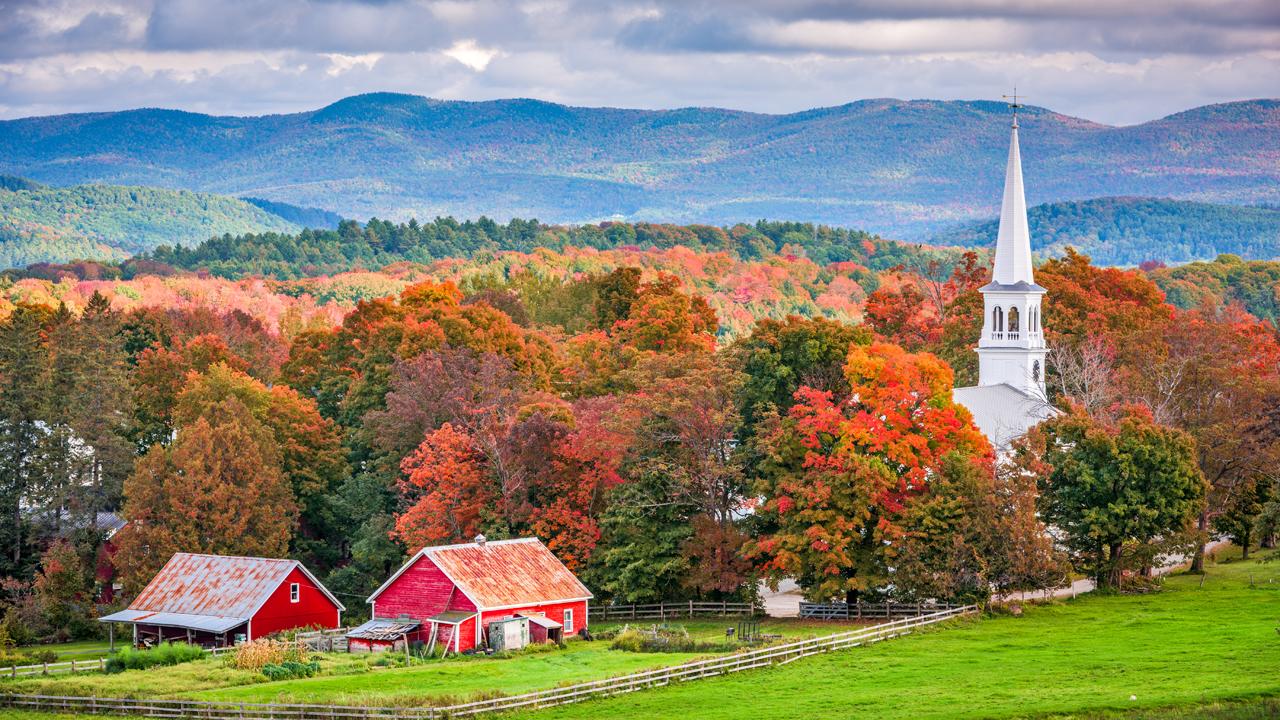 Low infant mortality rate. The large disparity in health status by education level.
Notable is the low percentage of people who are uninsured which is 3rd lowest in the Nation.
#1 HAWAII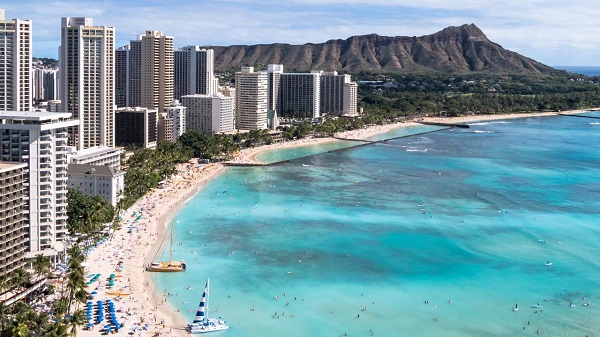 Ranked in top 6 since 1990
Also notable for its low obesity and mental health problems.