A trip to Barbados wouldn't be complete without a great place to stay while you enjoy this lovely paradise. You will find that Barbados has a large number of hotels all over from the north to the south. The south and west coast make up the bulk of the hotels but you will find a few on the eastern part of the island. However, some resorts are better than others, and just in case you are not sure which hotels may meet your needs here are some of the best on the island.
#7 Atlantis Hotel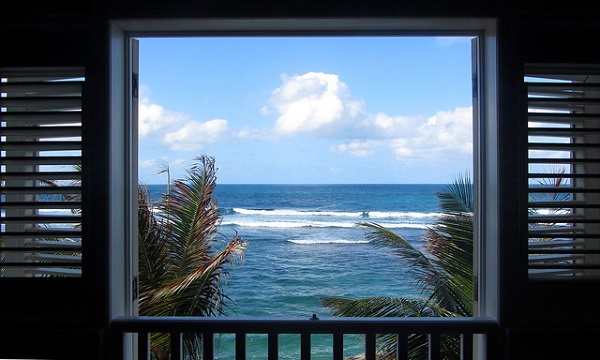 Location: Tent Bay, St. Joseph
Nested in the rugged, Atlantic coastline of Barbados, our family-owned and operated hotel is an idyllic location for those who appreciate the simple pleasures in life and the raw beauty of nature.
The Atlantis Historic Inn is an elegant historic property dating back to the 1800s. This boutique Barbados hotel is located in the quaint fishing village of Tent Bay, St. Joseph overlooking the spectacular Atlantic Ocean.
#6 All Seasons Resort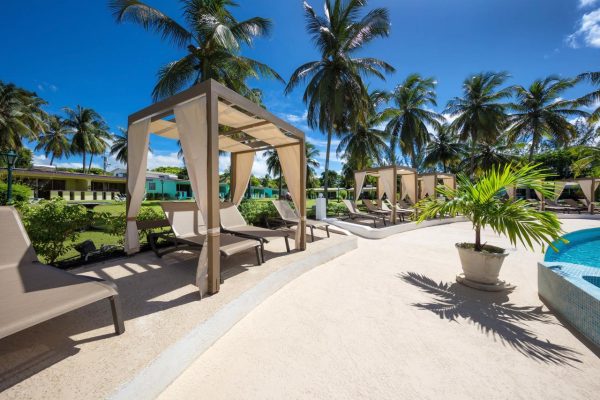 Location: Sunset Crest, St. James
All Seasons Resort Barbados is a tranquil, relaxing 3-star hotel resort on the platinum west coast of Barbados. We provide an authentic West Coast Barbados holiday without breaking the bank. You will stay in your own 750 sq ft private apartment surrounded by hundreds of palm trees on our 4.5-acre resort, situated moments away from the crystal clear waters of the West Coast of Barbados.
#5 Accra Beach Hotel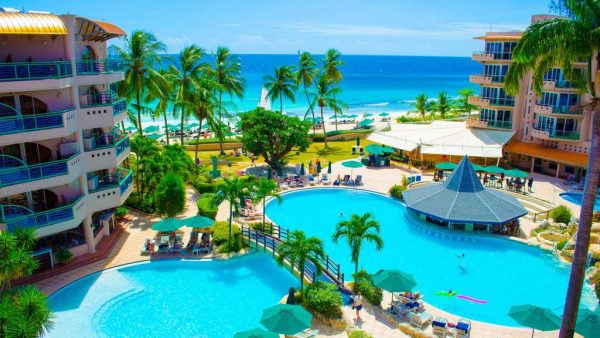 Location: Rockley, Christ Church
Discover one of the most beautiful, tropical getaways in the Caribbean at the Accra Beach Hotel & Spa. Tucked away amongst lush gardens, this 3.5-acre beachfront property offers breathtaking views of the island, pool, or ocean, providing ultimate relaxation to ensure you have a once in a lifetime experience. Enjoy a cooling refreshment or light bite to eat at our swim-up pool bar or indulge in a boozy cocktail whilst watching the sunset at our oceanfront bar.
#4 Hilton Hotel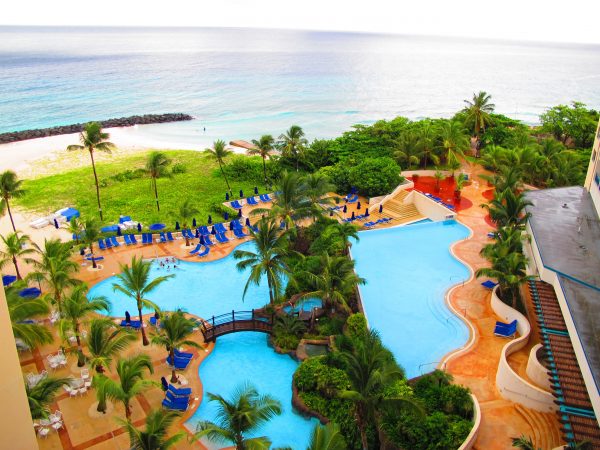 Location: Needhams Point, St. Michael
Hilton hotel is one of the more well know hotels in Barbados. You can do so much at this elegant resort including getting married in its fabulous garden. The hotel is close to the most popular beach in Barbados, Bay Street Beach. Venture outdoors to enjoy the beach life with various activities or stay closer to the hotel and enjoy the pool, spa, or many other amenities on site.
#3 Sandals Resort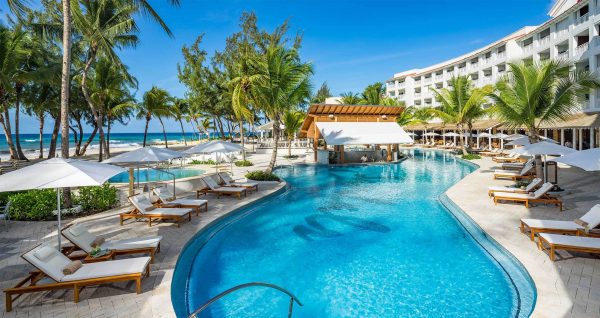 Location: St.Lawrence Gap, Christ Church
Sandals Barbados, an all-new retreat in the spirited St. Lawrence Gap area, offers undeniable luxury with inventive accommodations spanning three unique villages. This all-inclusive resort features world-class cuisine with international appeal, including a festive Indian restaurant, and innovative bar and pool designs. Unwind to the relaxed calypso beat, enjoy the sun & surf, and explore your luxurious suite designed with your utmost comfort in mind and featuring everything from ocean views, Butler Elite service, and zero-entry access to Barbados' largest and longest lagoon pool, as well as private Tranquility Soaking Tubs on most patios and terraces.
#2 Crane Resort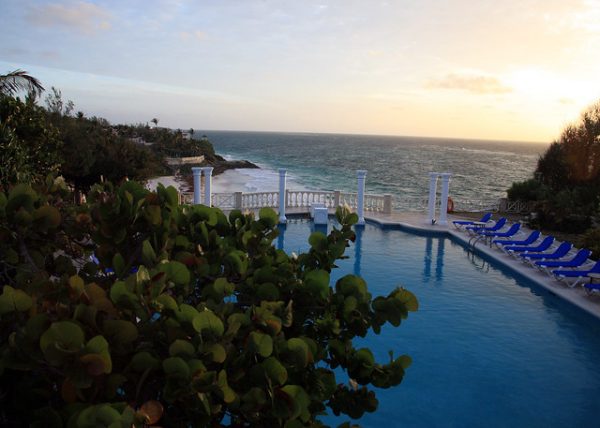 Location: Crane, St. Philip
Set on one of the world's finest beaches, The Crane Resort was founded as Barbados' first resort in 1887 and has always attracted a special kind of person to its extraordinary expanse of sand, spectacular vistas and unspoiled coast. A place of stunning beauty, The Crane is the perfect choice for couples, families, weddings, and events.
#1 Sandy Lane Resort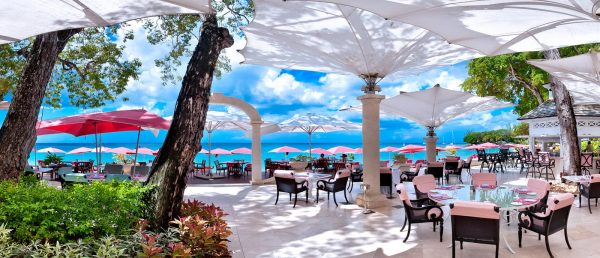 Location: Sandy Lane, St. James
Voted #1 Hotel Spa in the Caribbean, Bermuda, and the Bahamas by Travel + Leisure. With 47,000 square feet, the spa is a world on to itself. Play some of the best golf in the world at 3 golf courses: The Old Nine and Tom Fazio's creations The Country Club and the world-renowned Green Monkey. Every day the always genuine and engaged staff magically crafts the authentic Barbadian experience.