Traveling to and fro through Barbados would be easier with your own transportation. Taxis are great and smart for tours and you can go that route if you can afford it. However, nothing beats traveling this island on your own terms, when and where you like if possible. To get the best of Barbados rent a vehicle and try all the places of interest and much more. Many of the car rentals in this list have an outlet at the airport for convenience. If you want to know more about vehicle rentals here are some of Barbados' finest!
#5 Ace Rent A Car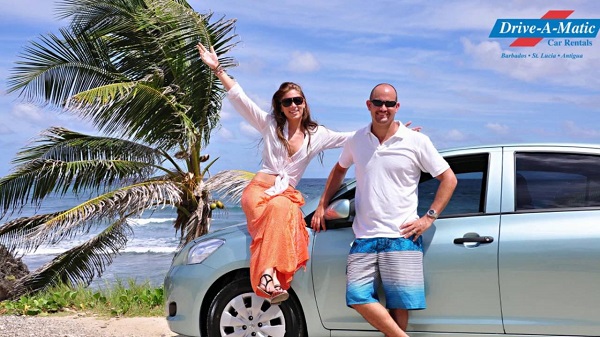 Location: Cwst Complex, Lower Estate, St. George
ACE Rent A Car features the latest model cars, SUVs, vans, and other specialty vehicles. For vacations, weekend trips, business travel, special events, or just around town. Reserve your Barbados car rental with ACE and enjoy the savings. Dependable. Friendly. Simply Better. That's ACE Rent A Car.
#4 Direct Car Rentals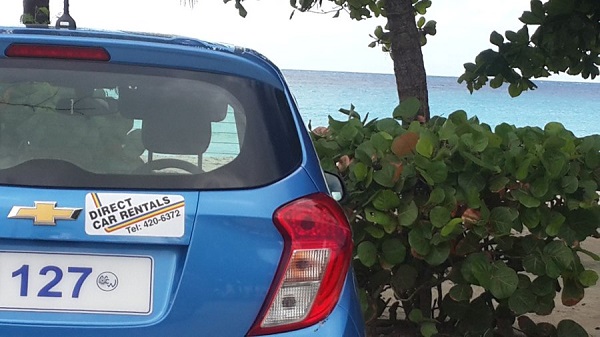 Location: Balls Plantation, Christ Church
Direct Car Rentals Ltd., we offer a range of essential services for every person who books a rental car through our company. Enjoy peace of mind that you will be taken care of when you need transportation throughout Barbados.
#3 Jones Car Rentals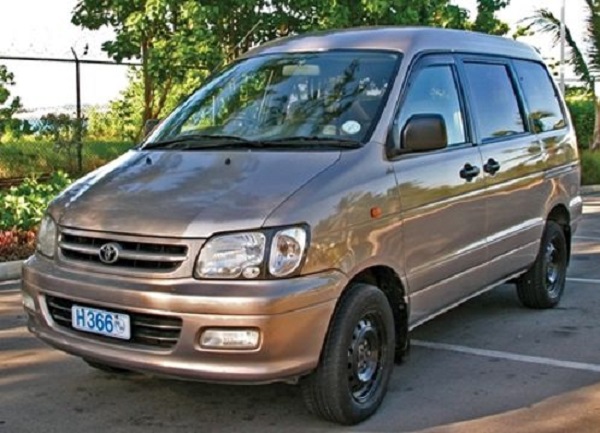 Location: Passage Road, St. Michael
Jones car rentals have a variety of vehicles to meet your needs during your stay in Barbados. ou would be amazed at the quality and variety of vehicles they offer.
#2 Stoutes Car Rentals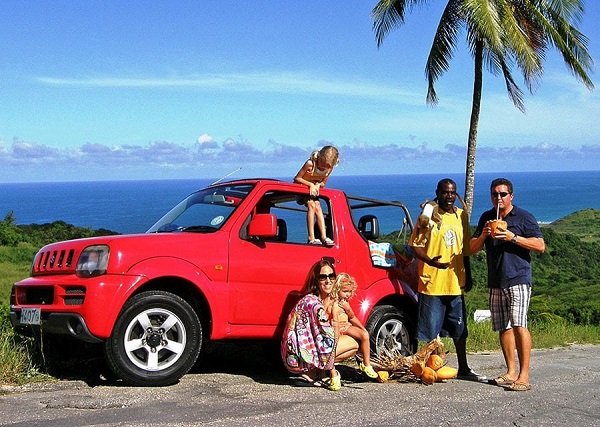 Location: Kirtons, St. Philip
Stoutes Car Rental Ltd is a family-owned company that offers jeeps, mokes, vans, and air-conditioned sedans for short and long-term rental in Barbados.
#1 Courtesy Car Rentals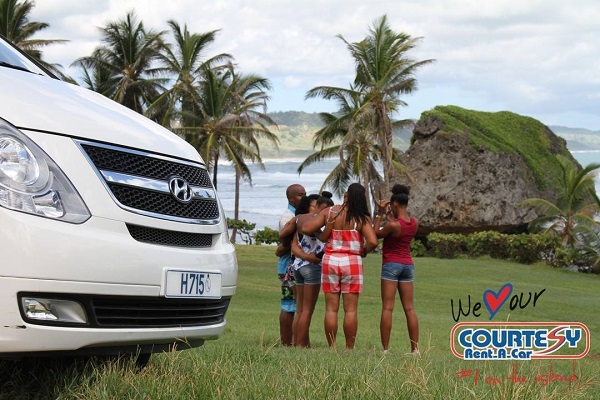 Location: Wildey, St. Michael
Courtesy Rent-A-Car has the answer for you. We carry the best variety of cars to meet your every need and budget. We have four locations on the island of Barbados. Grantley Adams Int'l Airport, Wildey, Charnocks, and The Bridgetown Port.