If you are planning a trip to Barbados or contemplating if you should then I suggest you come and experience it for yourself. Barbados has lots to do and many places to do it, so your trip here whether for vacation or on business can be exciting. Many of the beaches have loads of activities you can do and local delicacies can be found at many food spots. If you are in for sightseeing the choices are quite extensive so no worries there either. You will find for an island of only 166 square miles, you can do so much, lets check out a few of the activities you will find.
#5 Water Sports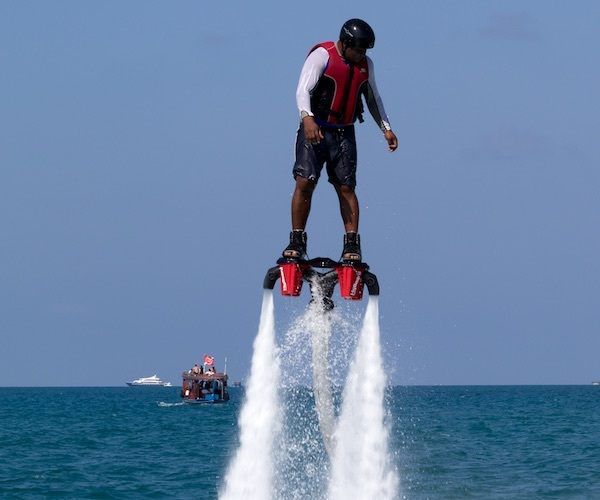 Some of the water sports you can do in Barbados include paddle-boarding, jet-skiing, scuba diving, surfing, kite surfing and others. Some of the beaches you will find such activities include silver sands in Christ Church. You can check the entire Bay Street coast line in St. Michael. Starting from Needhams Point next to Hilton Hotel to Carlisle bay on the other end you will find multiple activities to enjoy. The west coast stretching from St. James to St. Peter has a lot of beaches that does the same.
#4 Sight Seeing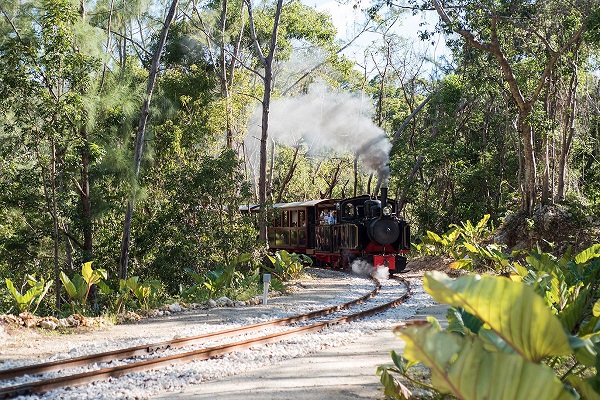 Barbados has lots of tourist attractions all over the island. You can visit Harrison Cave in St. Thomas or the Animal Flower cave in St. Lucy for an underground experience. If you love nature and beautiful flowers and plants then the Andromeda Garden in St. Joseph is a great choice. If you visit some of the parks across the island you will be able to enjoy its beauty as well. There is Queens Park in Bridgetown, Barclays Park along the East Coast, King George Park and Three Houses in St. Philip. The National Park of Barbados is Farley National Park in St. Peter and next door is a sanctuary for various animals. The train ride along the scenic country side of Barbados is a must. These are just a few of the places you can visit.
#3 Hiking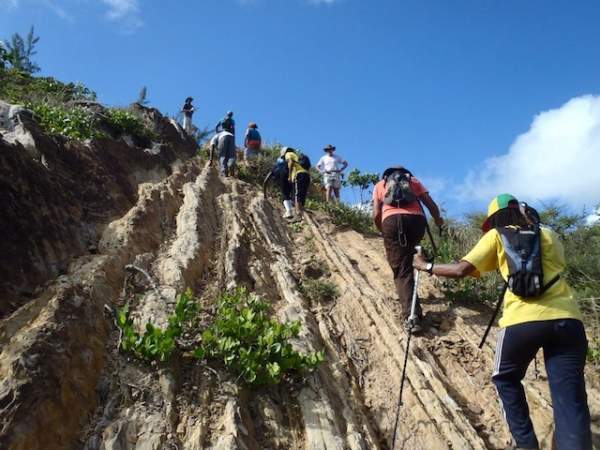 There are many places in the island you can go hiking and its a common activity of many locals. One of the most popular hiking spots is in the northeastern part of Barbados. Yet the island on a whole has many areas to hike but the country side is the preference. Barbados has a hiking community and has special hiking dates but you can also hike weekly with a group if you wish.
#2 Off Roading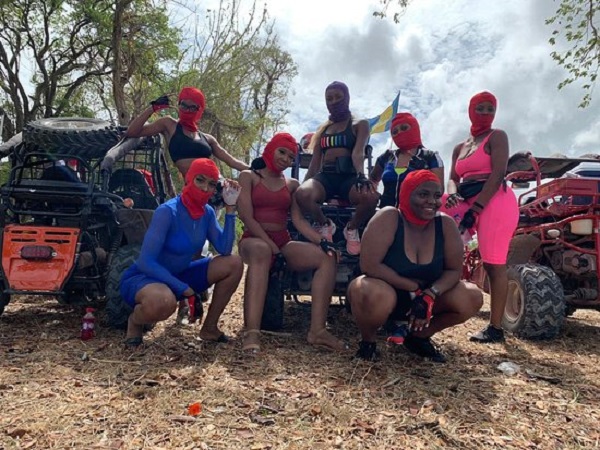 For those who love off road activities then you can try Off Road Fury for the ultimate off road experience. The company has a fleet of ATVs, a guide will take you through the rugged country side where you put your riding skills to the test. It is quite an exciting experience as you ride long and enjoy not only the ride but the view. Off Road Fury can be contacted by checking listings in a local directory or searched for online.
#1 Safaris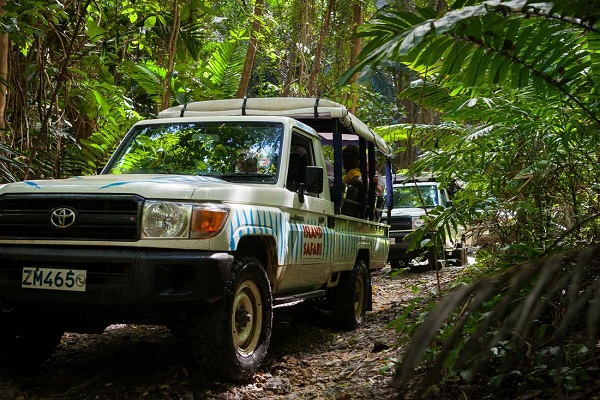 Safaris in Barbados are very popular and usually have a daily operation. A fleet of pick up trucks make up the entourage of vehicles used in the trek throughout the country. Most of the ride will take you off the asphalt road and along rocky and dirt tracks. The purpose of the safari is to give you a great off road experience with entertainment.