Eating healthy is important and we all have to eat to live, that's how our bodies are designed. What we choose to put into our bodies inevitably help determine our health later in life or sometimes even earlier. Processed frozen foods can be some of the worst foods to consume. Avoiding these the best way possible could improve your livelihood.Lets take a look at some of the foods to avoid.
#10: Evol Egg&Potato Burrito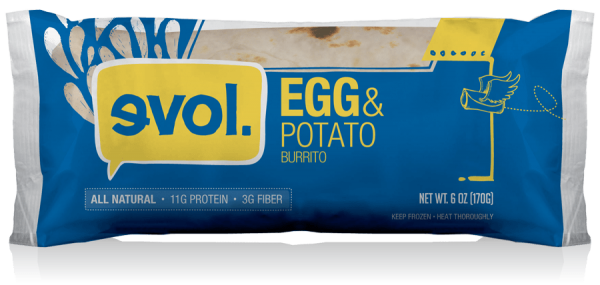 Full of sodium, fat and cholesterol.
Better off using fresh potatoes and eggs.
#9: Bob Evans' Sausage, Egg&Cheese Burrito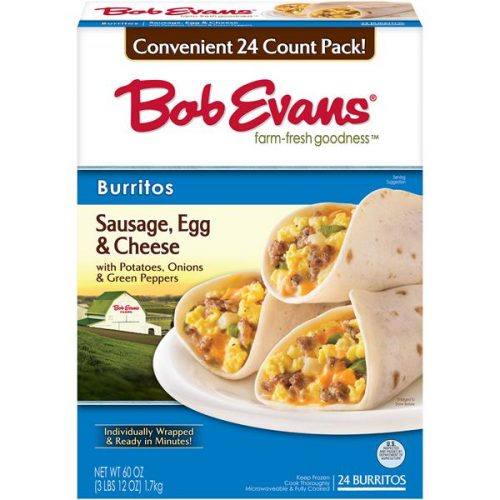 Full of sodium, fats and cholesterol.
Opt for fresh cheese and egg, make your own sausage.
#8: Frozen Chicken Pot Pie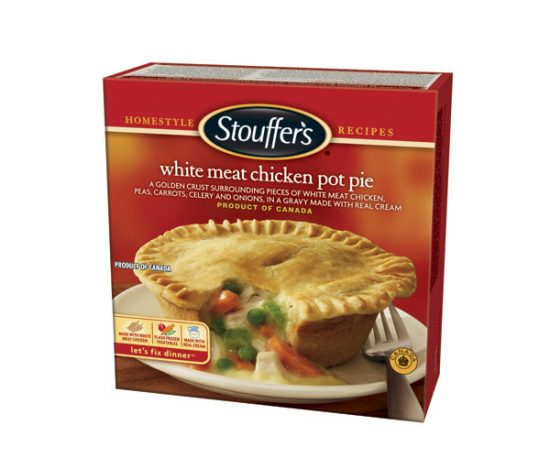 Can be full of steroids, hormones from chicken and cholesterol.
Make your own potpie from scratch and get the best chicken possible.
#7: Frozen Fish Fillets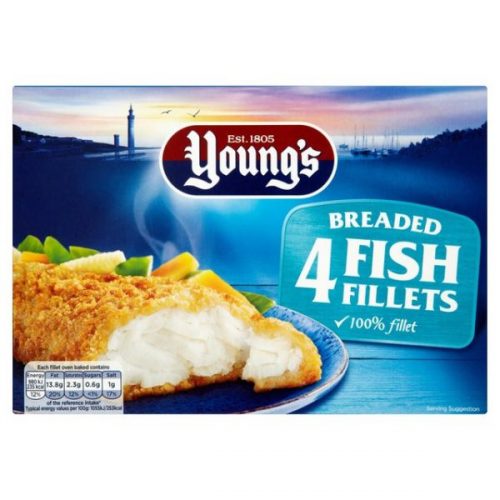 High in fats, calories and sodium.
Opt for the fresh section for ready to use fillets.
#6: Frozen French Fries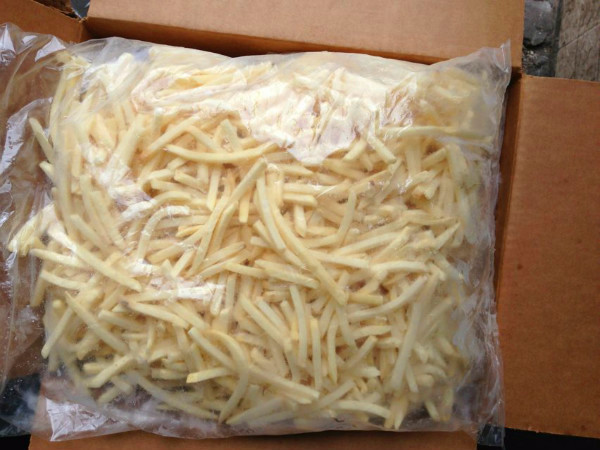 High in calories, salt and fat.
Opt for peeling your own potatoes for frying.
#5: Chicken Nuggets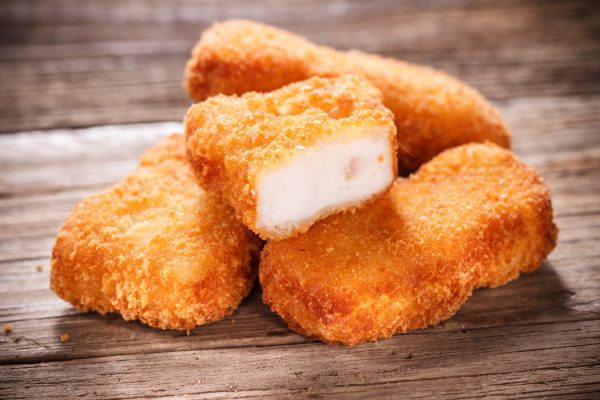 High in cholesterol and artificial fillers.
Opt for your own fresh chicken and make breadcrumbs to bread your chicken.
#4: Frozen Burgers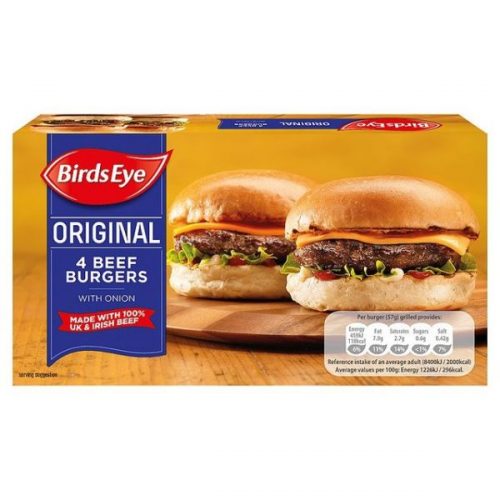 Packed with fats and cholesterol.
Opt for a veggie burger instead, preferably beans etc.
#3: Frozen Macaroni and Cheese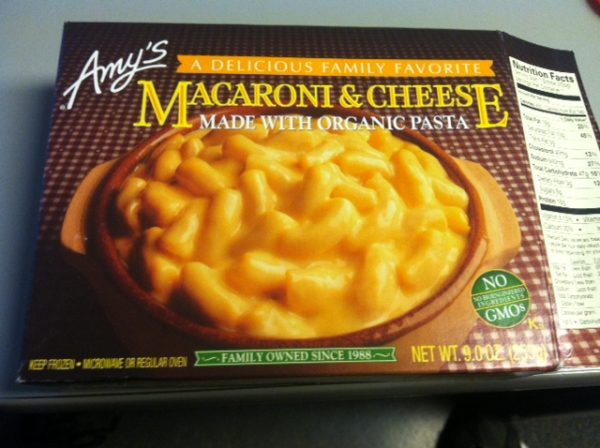 Loaded with fat, calories and preservatives.
Better to use real cheese and make that delicious mac and cheese.
#2: Low-Calorie Frozen Prepared Entrees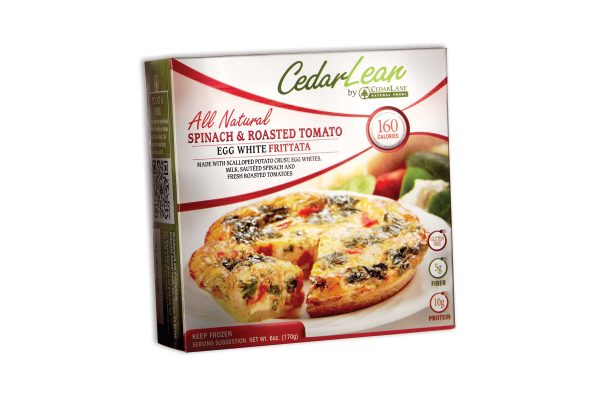 Many contain lots of super sweet sauces and sodium.
Opt for frozen plain vegetables and add your own sauces.
#1: Frozen Smoothie Packs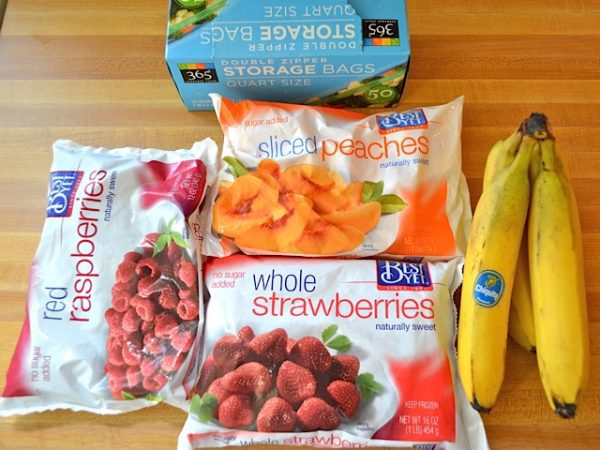 Packed With lots of sugar.
Try natural fruit instead, freeze day before use.