Wouldn't it be awesome to have a free meal from your favorite food joint? What if it could be done for your birthday? Well it is all possible for some if not everyone. There are scores of places who offer this pleasantry, some just require some sort of information from you. It is great that some places are giving back to patrons. Here you will be able to see at least ten of them and what you will need to do.
#10 Applebee's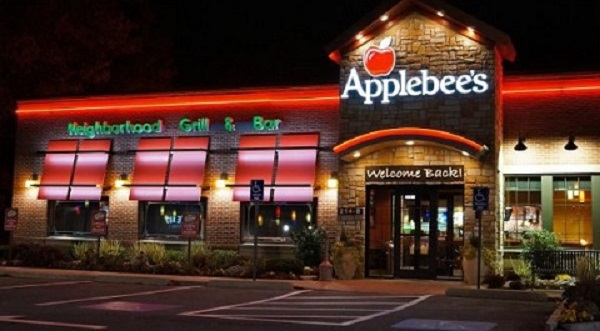 What you get will depend on location. You may get a free app, entree, or dessert, depending on the franchisees in your area.
#9 Firehouse Subs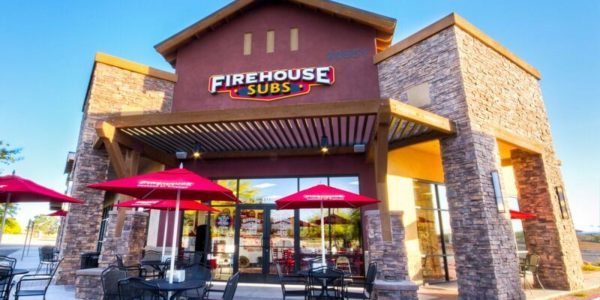 At Firehouse Subs the birthday person gets a free medium sub.
#8 Corner Bakery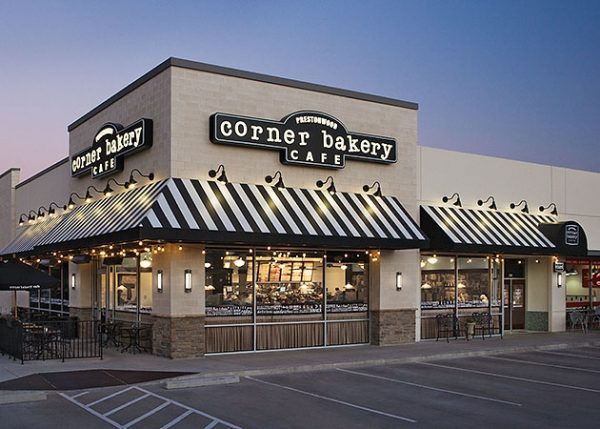 You can choose from a free sweet pastry during your birthday month.
#7 Lone Star Steakhouse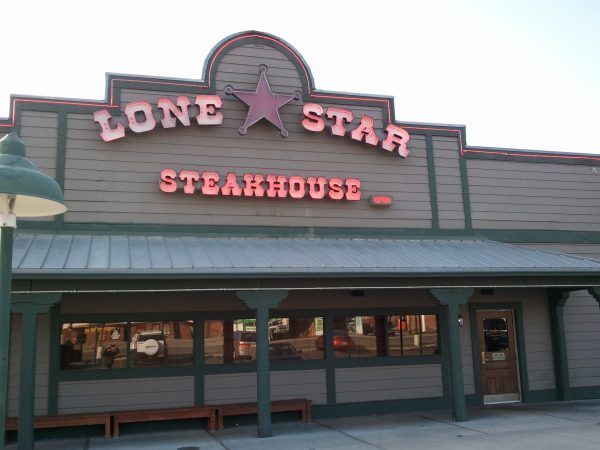 They email you a coupon for a free appetizer for your birthday. The coupon is good for about two weeks. So you would have to contact them with your email address and proof of birth date.
#6 A&W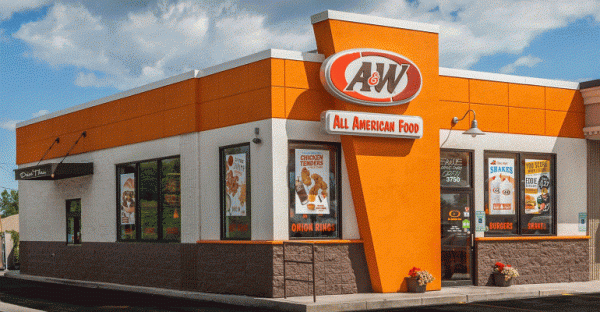 A&W will give you a free root beer float on your birthday.
#5 Famous Dave's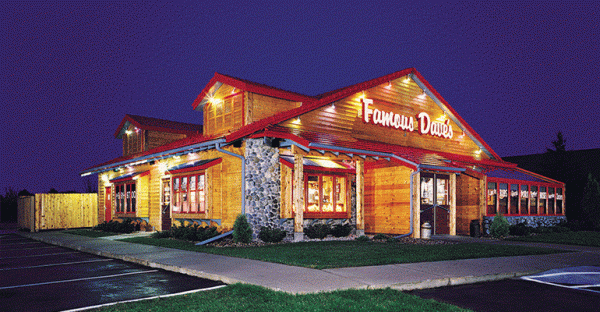 Getting some free barbecue for your birthday varies by location so be sure to get the information you need first. Sign up at their website and you are good to go.
#4 Whataburger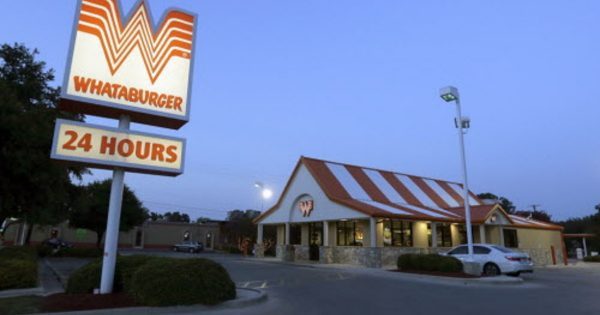 You will get a free Justaburger from Whataburger when you sign up for their email newsletter.
#3 Arby's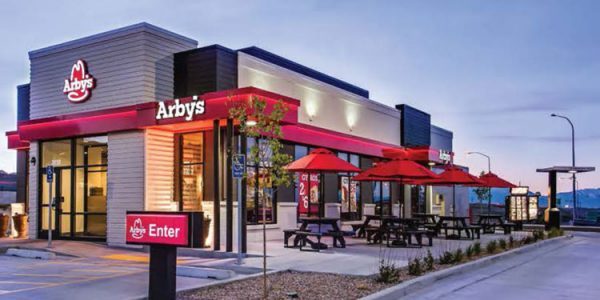 You'll get a free shake coupon emailed to you about a week before your birthday, just make sure you have signed up on their website for it.
#2 Au Bon Pain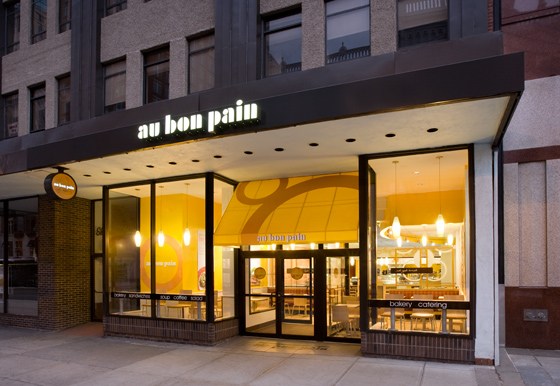 They will email you a coupon for a free salad or sandwich lunch that is good for during the week of your birthday. Just sign up with them.
#1 Waffle House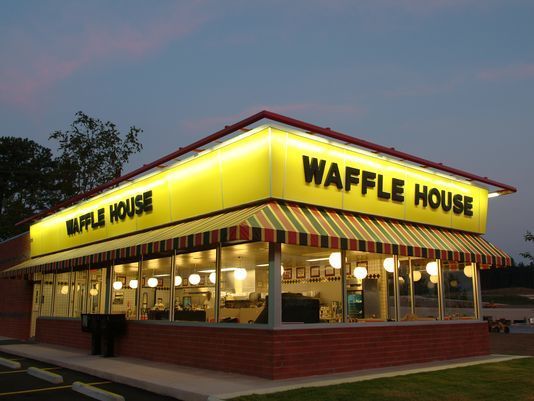 Join the Waffle House Regulars Club and they'll email you a coupon for a free waffle to enjoy on your birthday.